The majority of individuals are unaware of the many enjoyable spots in Awka to visit while on vacation.
Awka is well-known for being the seat of Nnamdi Azikiwe University and the capital of Anambra State.
In recent years, it has become one of Nigeria's most visited places thanks to its unique culture, delicious food, and beautiful scenery.
Whether you're looking for a nice hotel room or just want to explore things off the beaten path, there's something here that will appeal to everyone!
We've got some great ideas (and hotels) when it comes time for your next trip – whether you're going alone or with friends!
1. Awka Wonderland
Awka Wonderland, modeled after Disney World, is a fun place to spend the day.
It's one of the largest theme parks in the southeast region.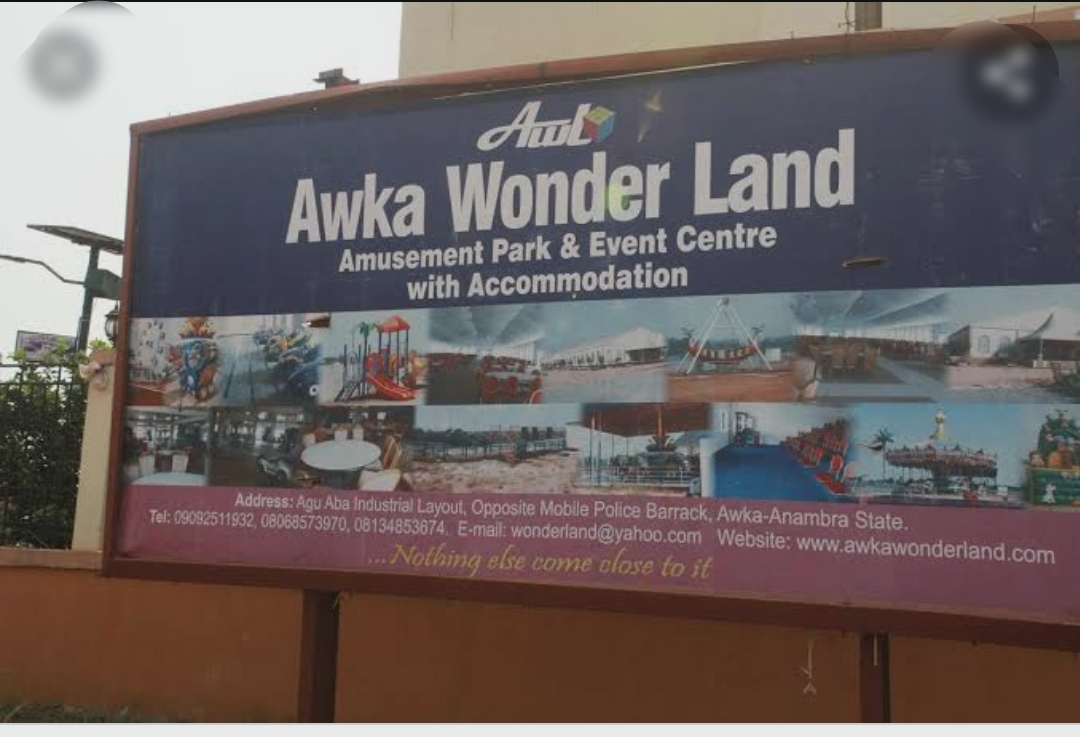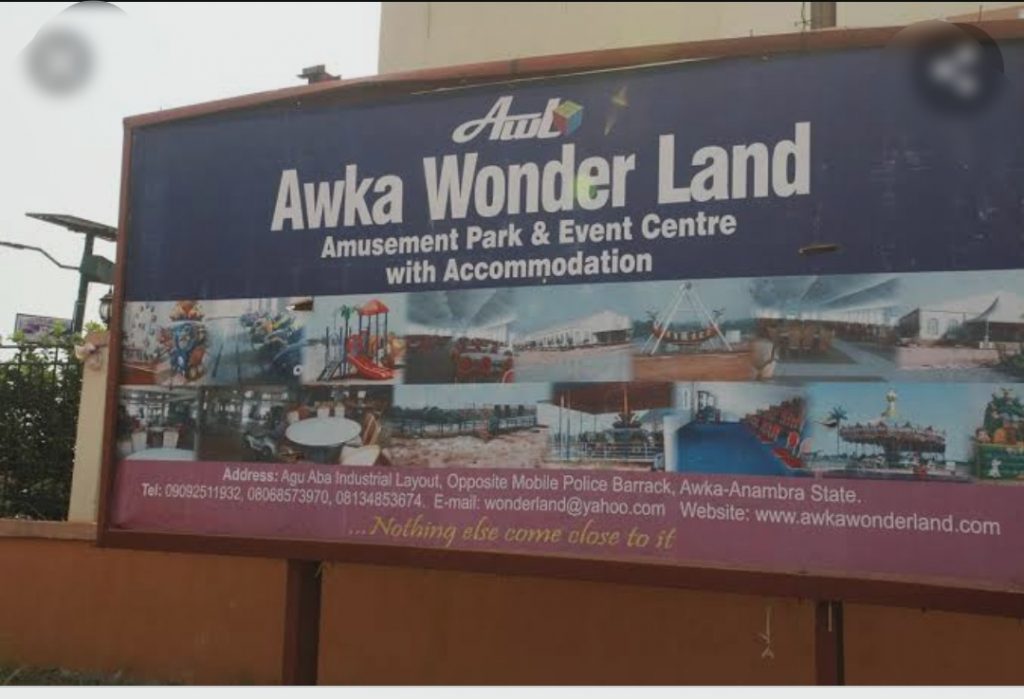 The spectacular Awka Wonderland, which is next to MOPOL base Awka and is situated in the Agu Awka industrial layout (along the Enugu-Onitsha expressway along the old road), has numerous attractions that have never been seen in Anambra before.
It is a vacation spot and a place to unwind that is suited for kids and adults of all ages.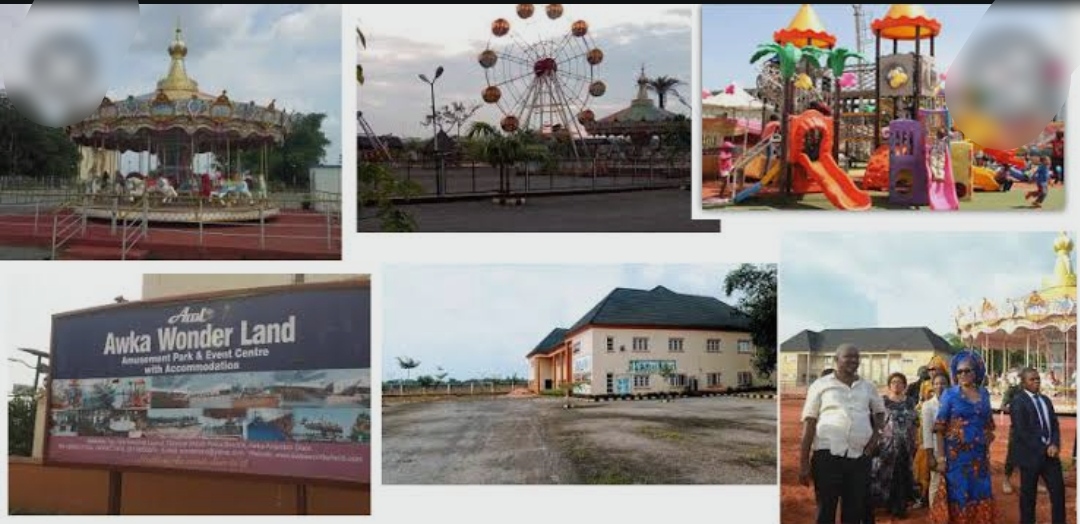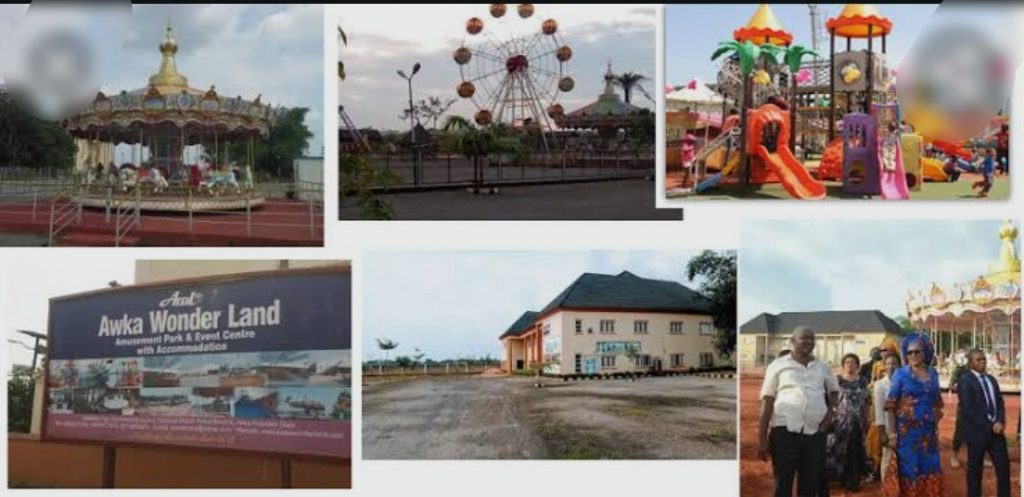 With two event tents that can hold more than 1,500 people each and are fully air conditioned, it has an amazing capacity to hold enormous crowds for both indoor and outdoor events during the day or night.
Luxury hotels, theme parks, indoor activities, jumping castles, mini zoos, supermarkets, gyms with saunas and steam rooms, bush bars, restaurants, movie theaters, and swimming pools are a few of the amenities offered.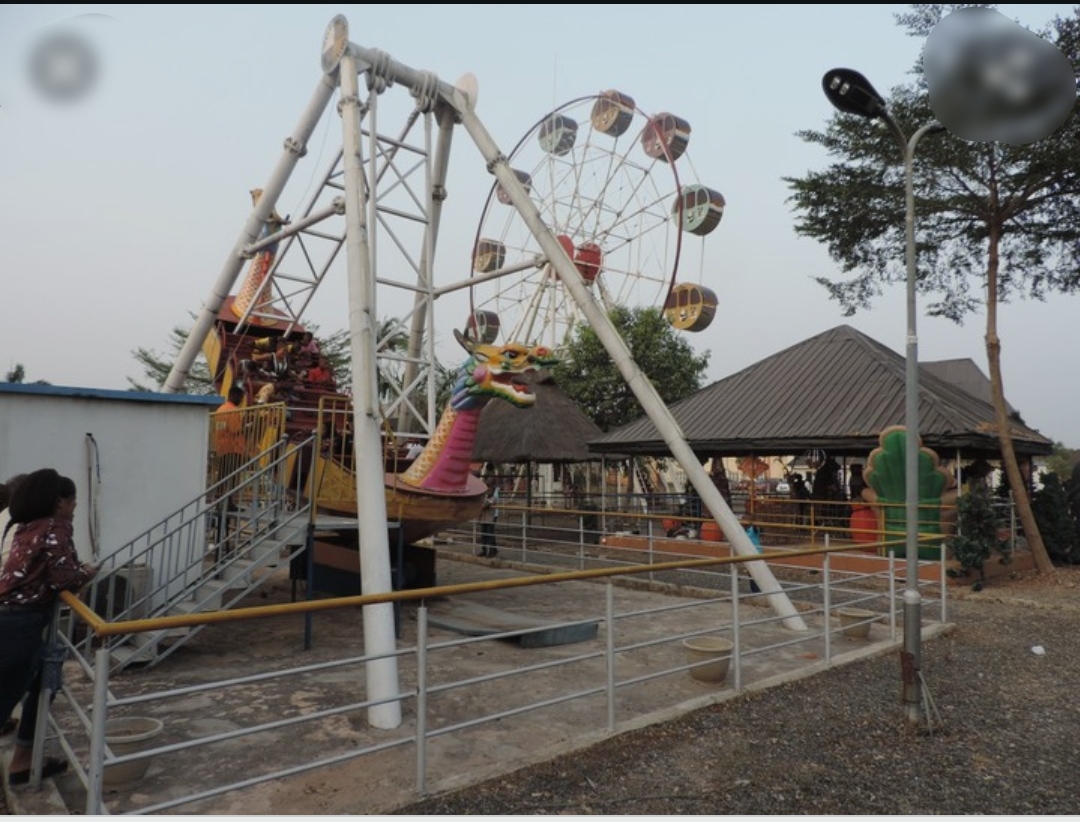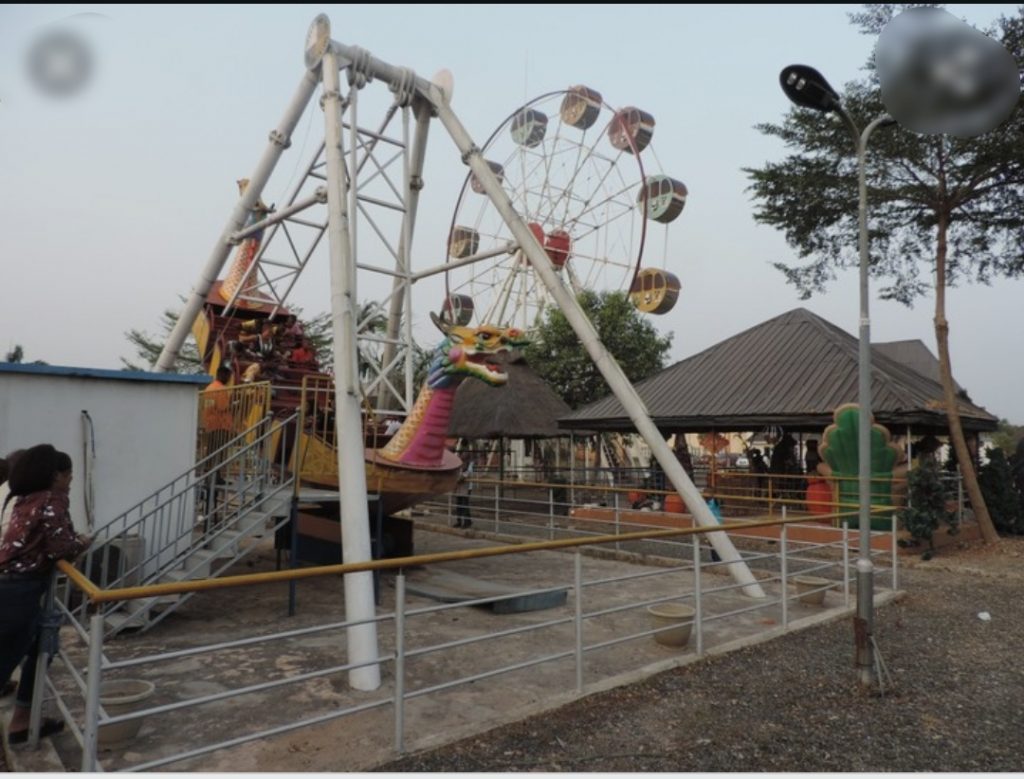 The Awka Wonderland zoo has a large collection of wild animals and the amusement park has many amusement rides, including a huge Ferris wheel.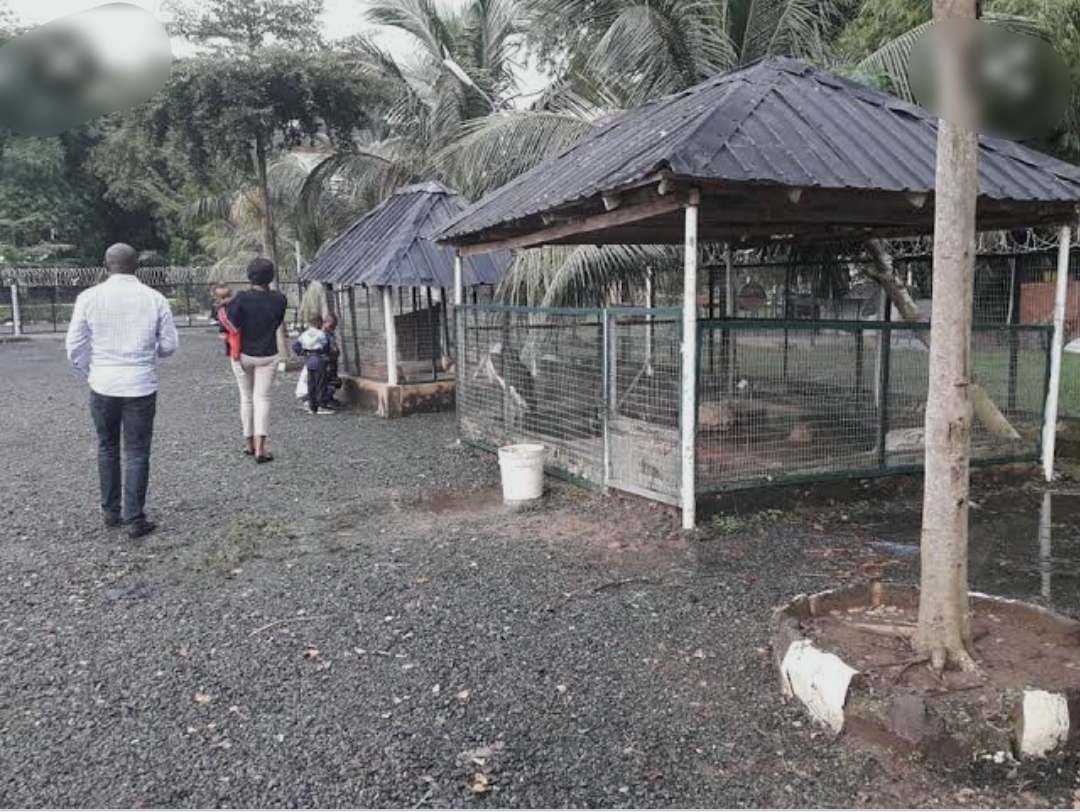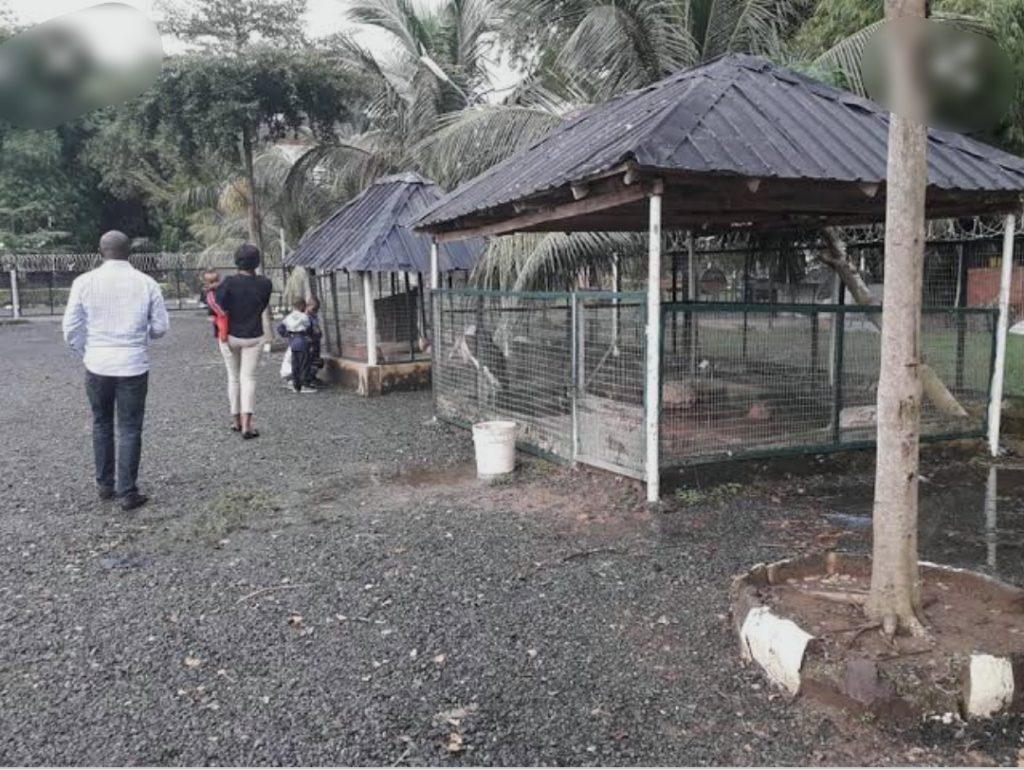 Awka wonderland is a paradise away from home.
2. Annabel Cinemas and Hotels
It's a lot of fun to watch movies, especially when you're trying to relax because they take you to a brand-new environment where stress and troubles don't exist.
The Annabel Cinemas and Hotels, which offers a wide variety of the newest films together with snacks and drinks to enjoy them with, is one of the best places to have fun in Awka.
It can be found in Okpuno, 420109, Awka, Nigeria, at Rev. Fr. Arazu Street Off Obi Okoli Avenue by Unizik Temporary Site.
In contrast to conventional movie theaters, it provides much more than just movies.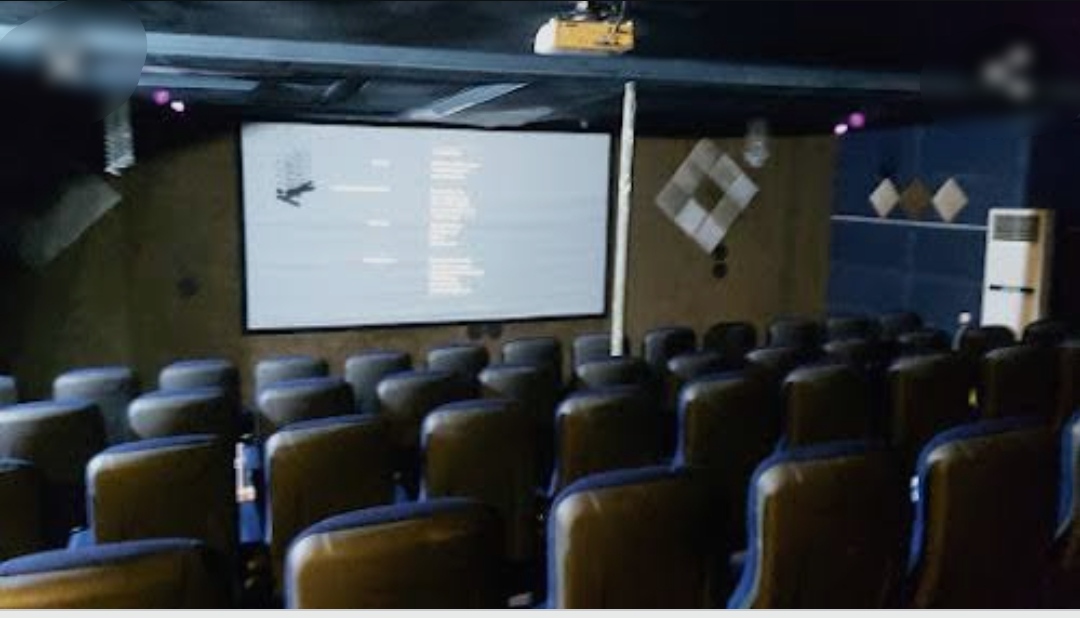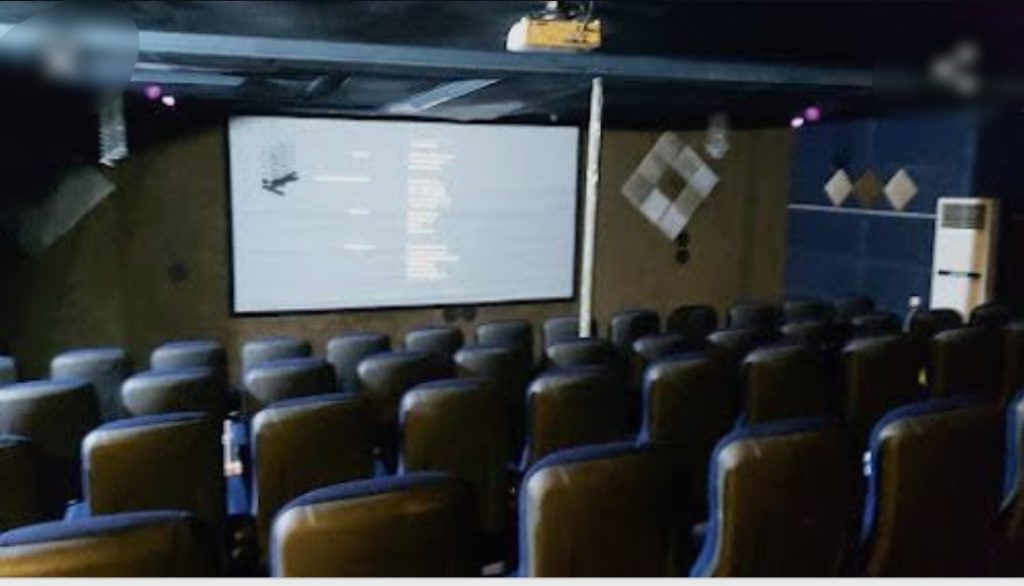 It has a typical hotel for a perfect weekend getaway to unwind and soothe both your body and soul.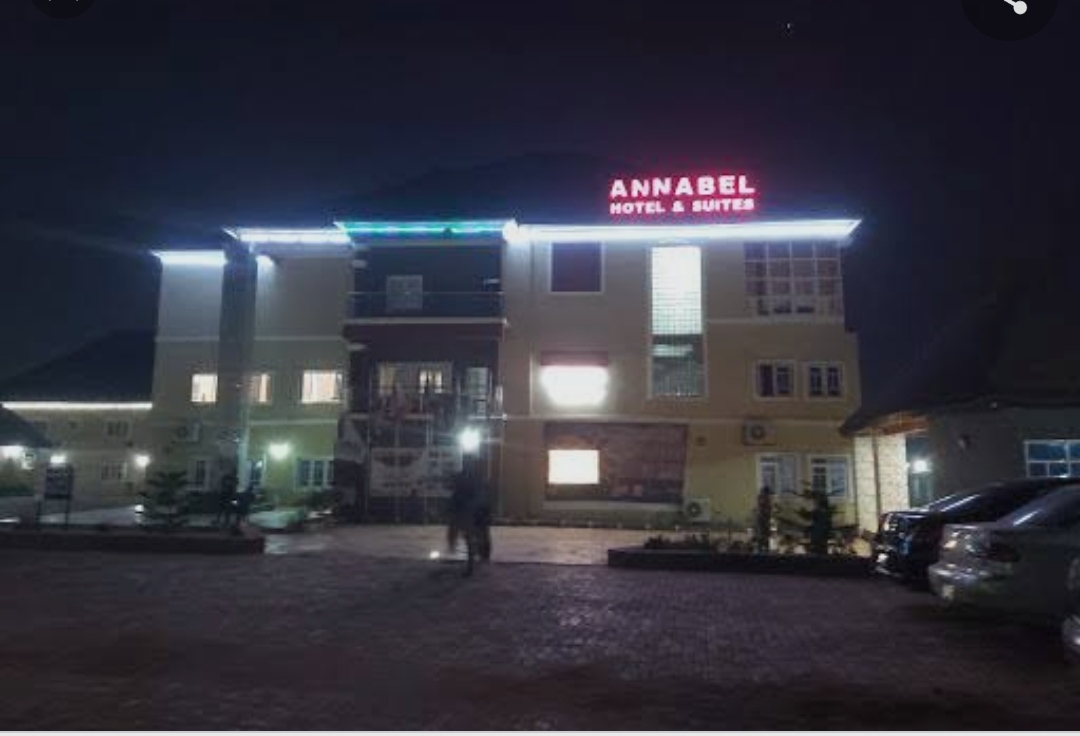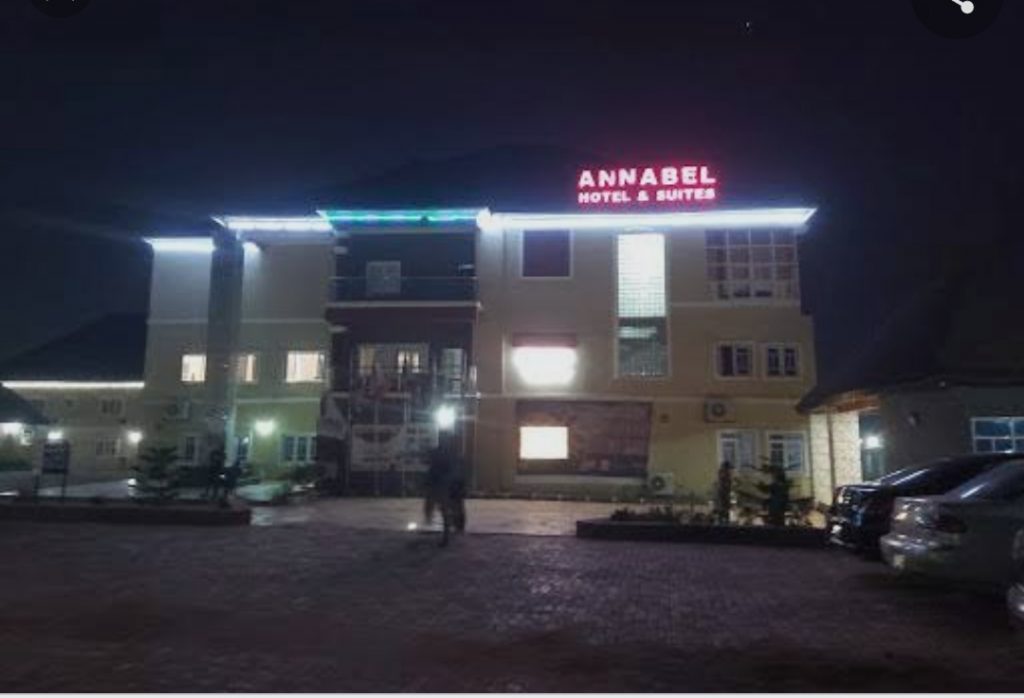 You can slide into the building's refreshing swimming pool while enjoying the various entertainment.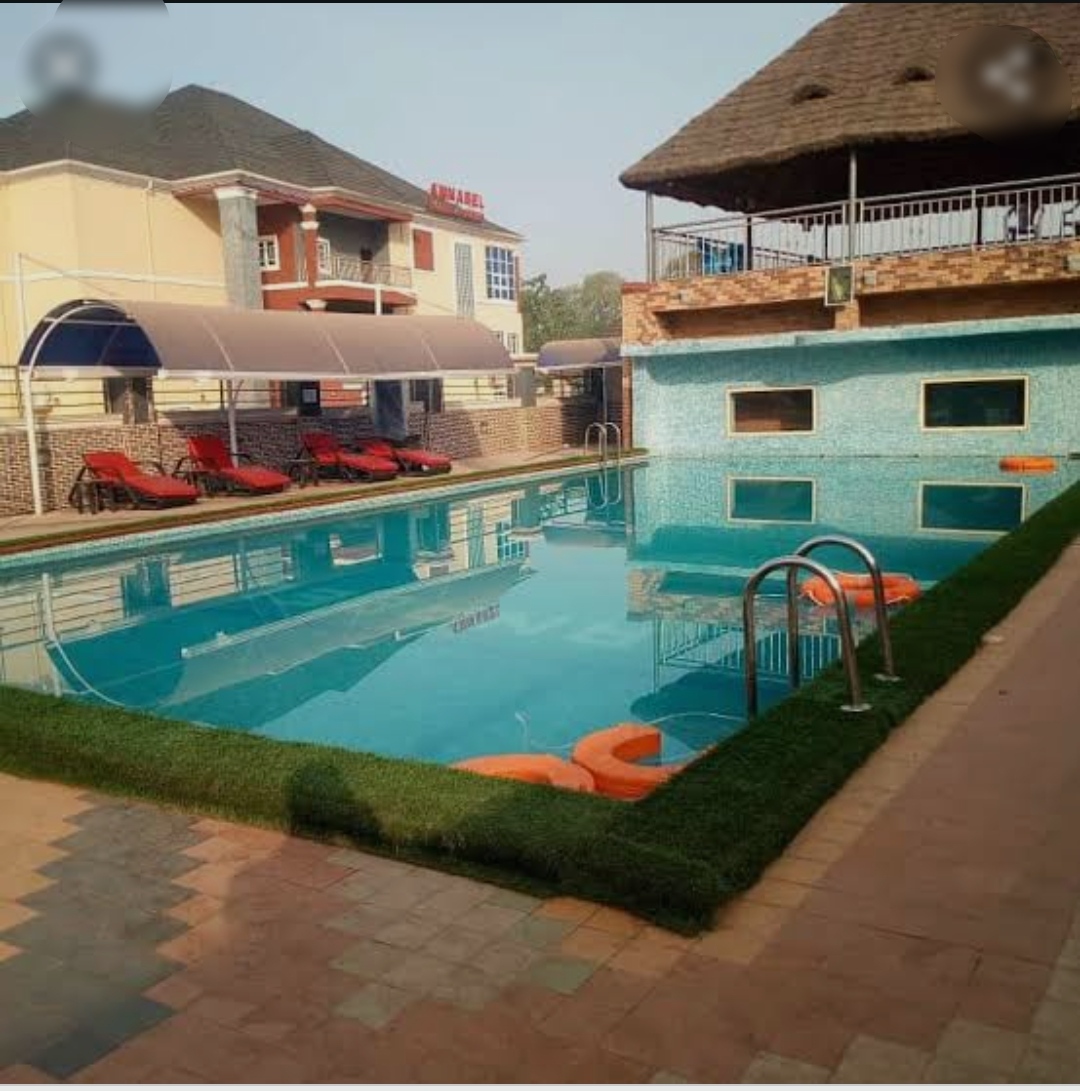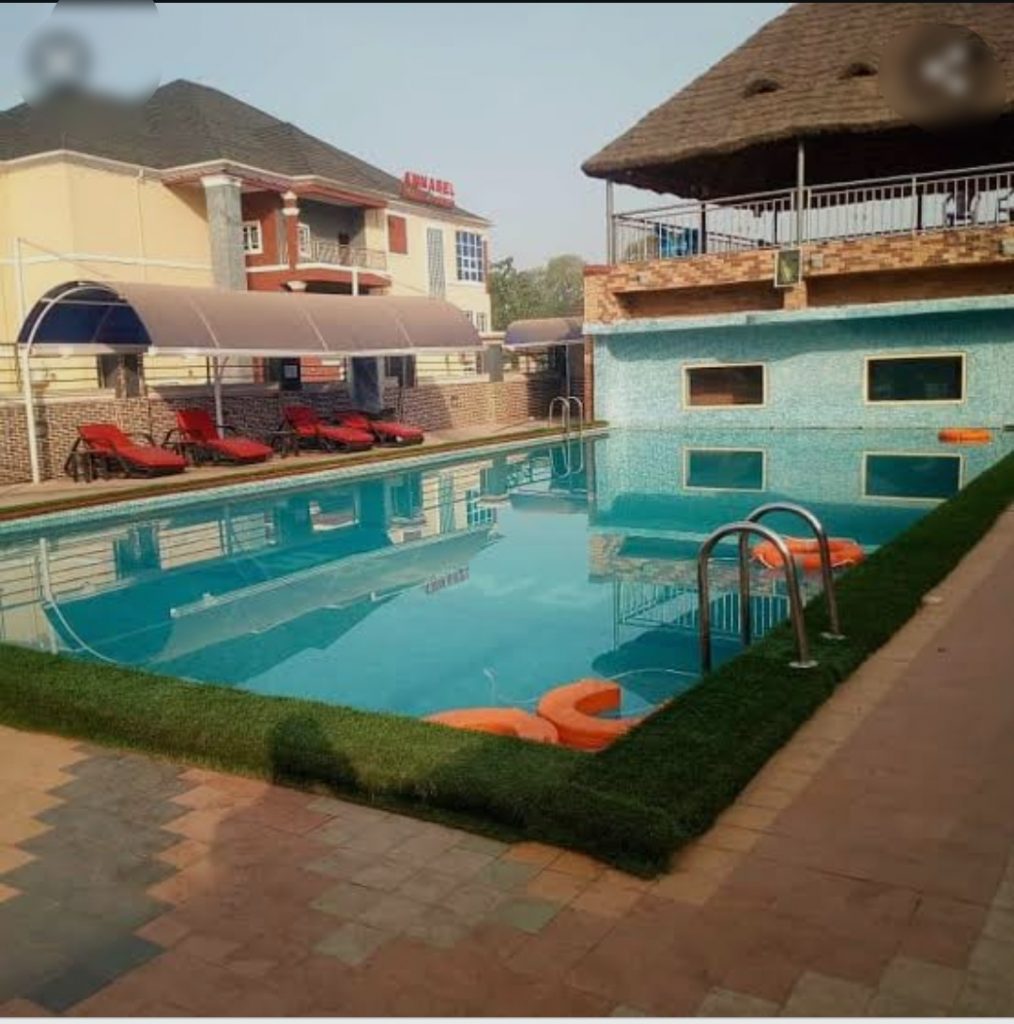 You can maintain your physical fitness in their gym before heading for your sauna bath.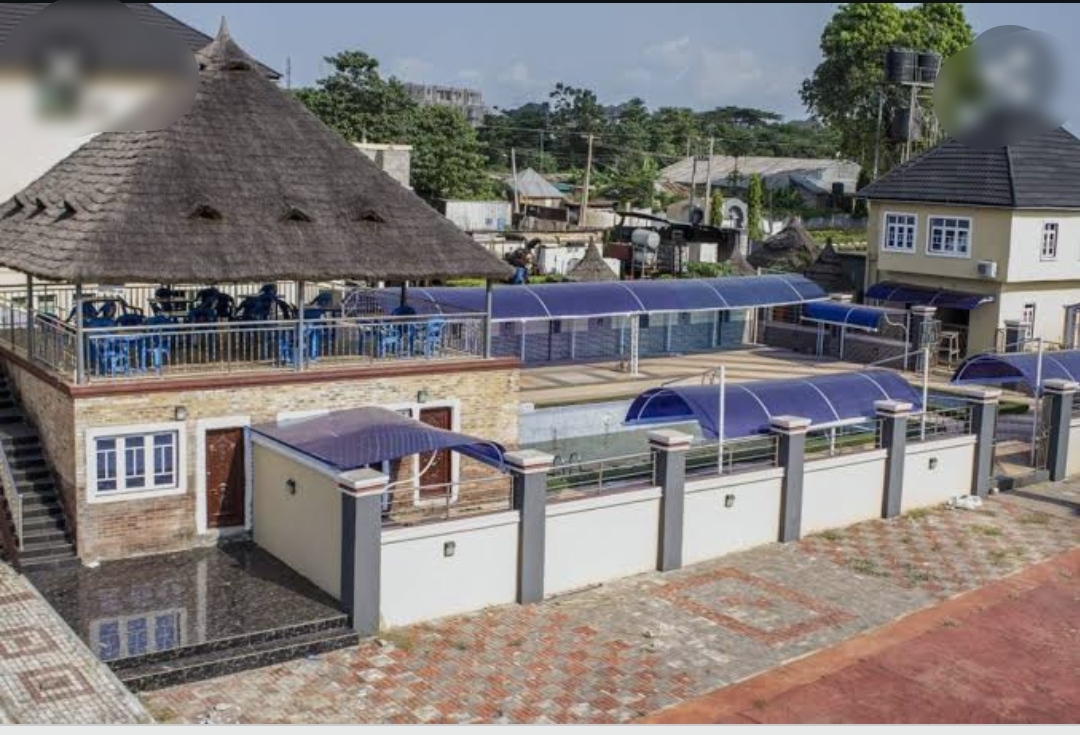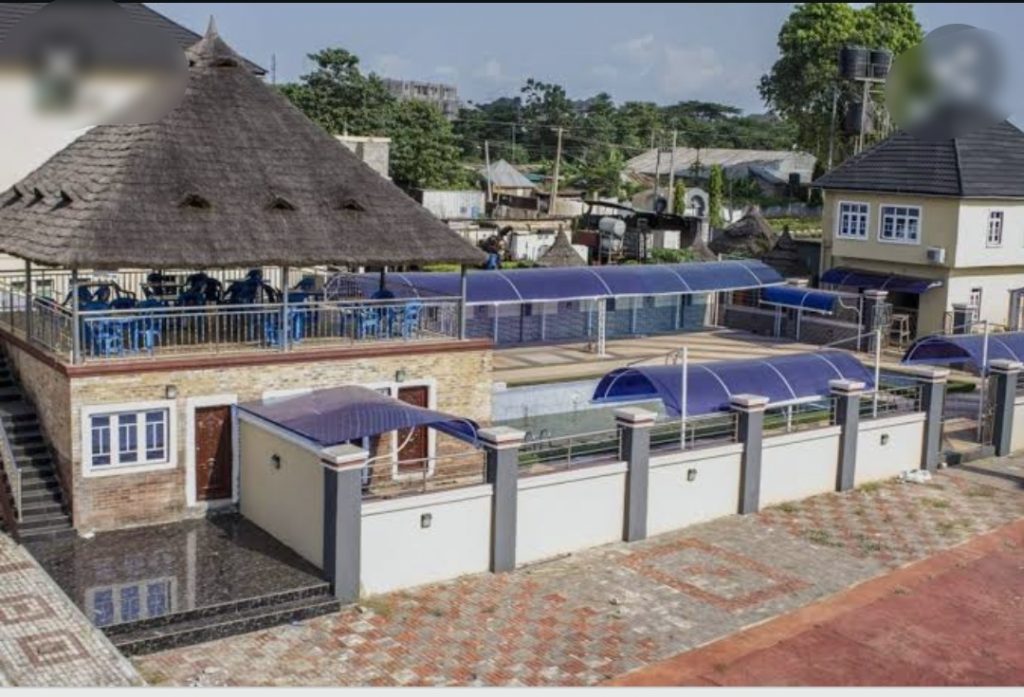 Annabel cinemas and hotels should get in your list of enjoyable places to go.
3. Trig Point Hotel
One of Awka's most well-liked locations and also one of its most exclusive.
Near the city's most significant sites, the Trig-Point Hotel is located in the heart of Awka,Amawbia/Nibo road by Governor's Lodge, Awka, Anambra.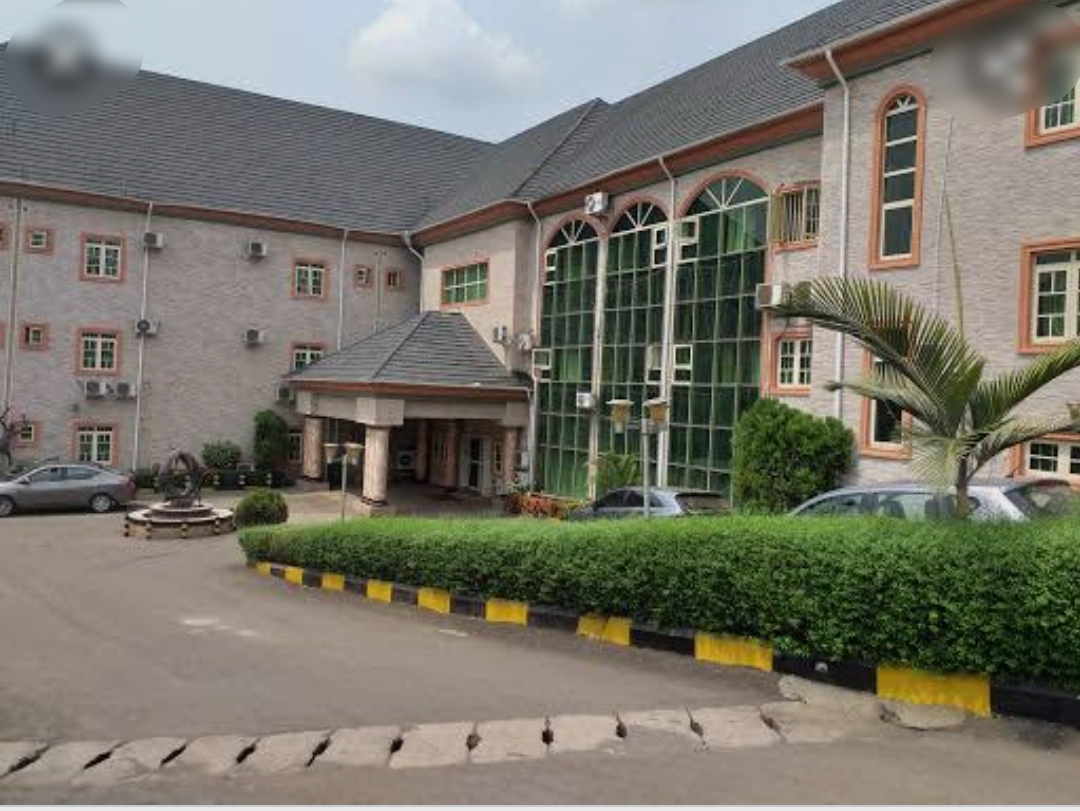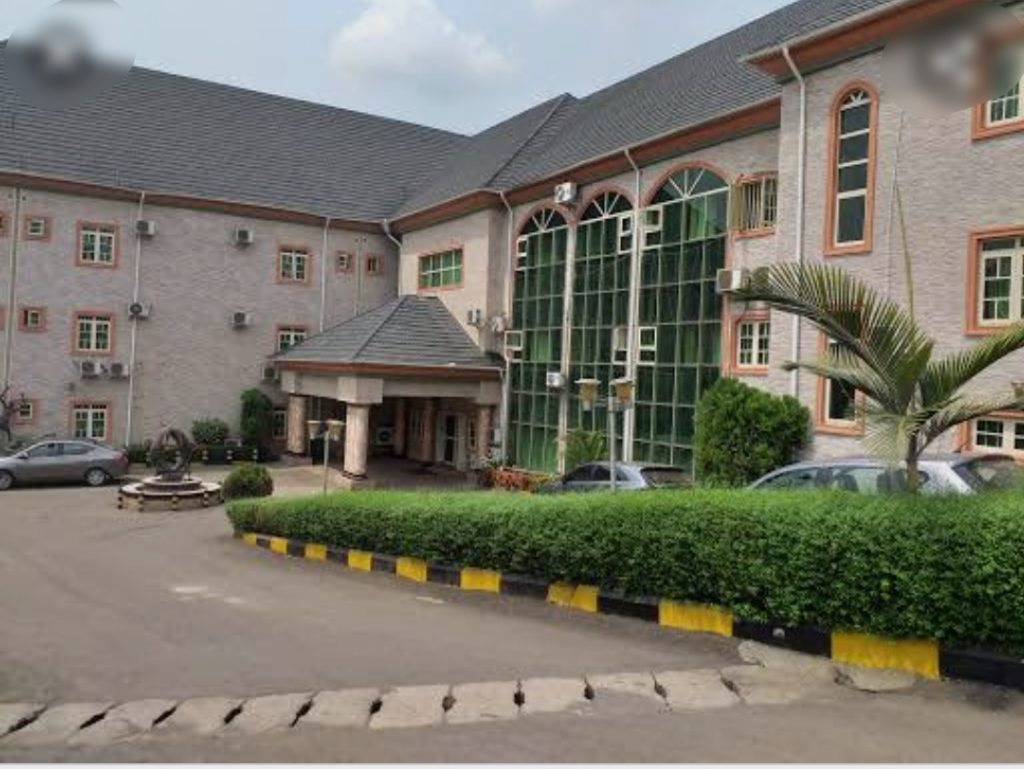 With a classy restaurant, bar, and free wifi, Trig-point can provide as much fun as other options if you're seeking to get away for the weekend but your wallet isn't too heavy.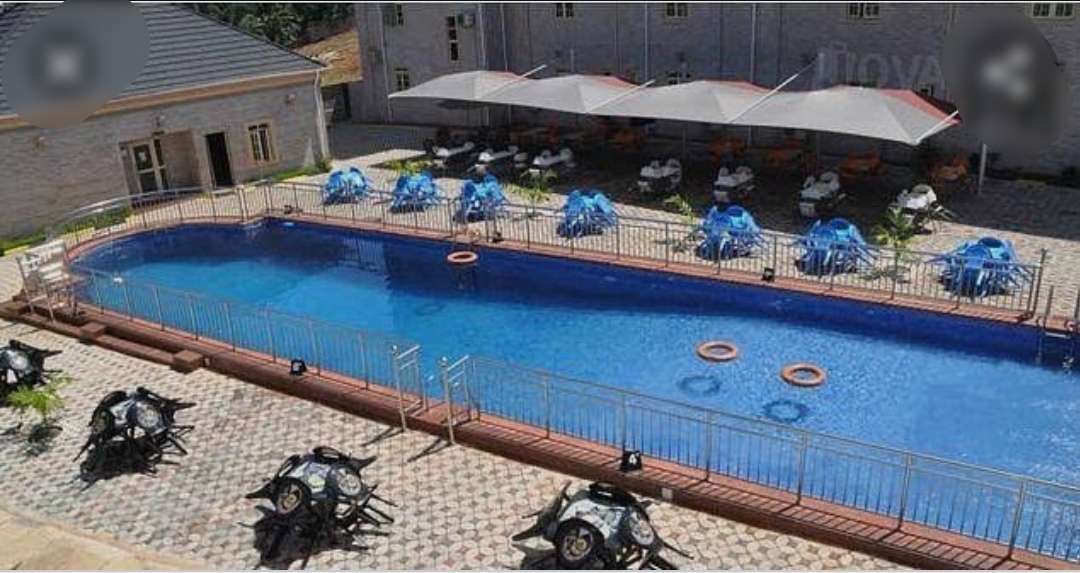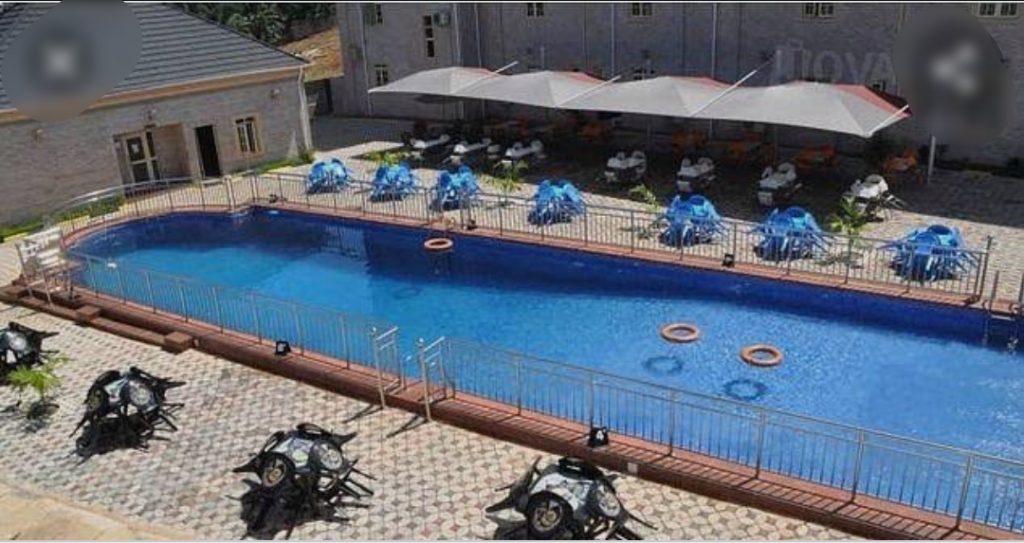 It is a low-cost hotel with all the amenities of the top tier; you ought to take it into consideration.
The Trig-point Hotel offers 24/7 room service to its clients.
For visitors to use, there is a fully-stocked gym.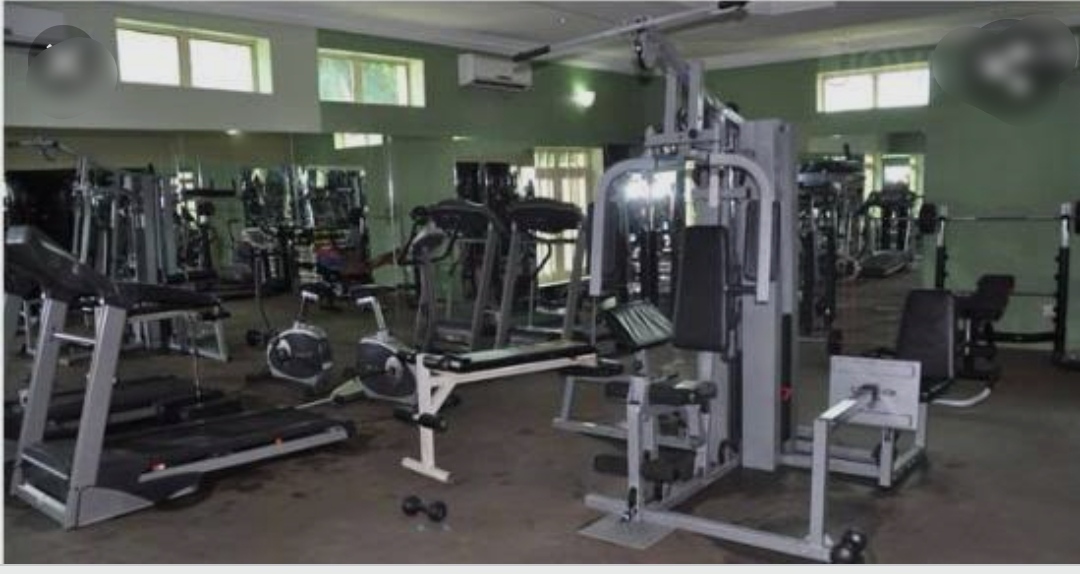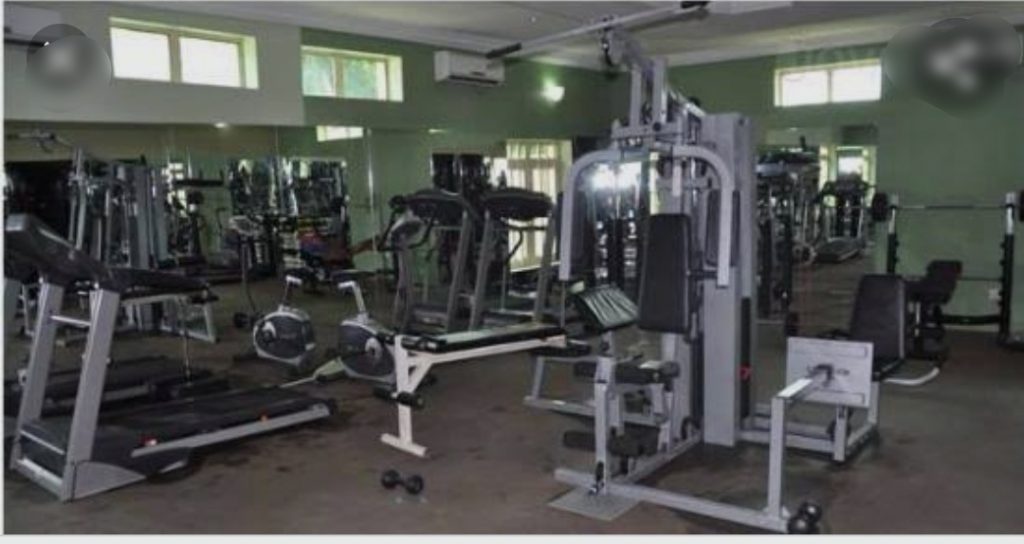 4. Alex Ekwueme Square
Alex Ekwueme square,the central square of Awka, the capital of Nigeria's Anambra State, is popularly known as Ekwueme Square.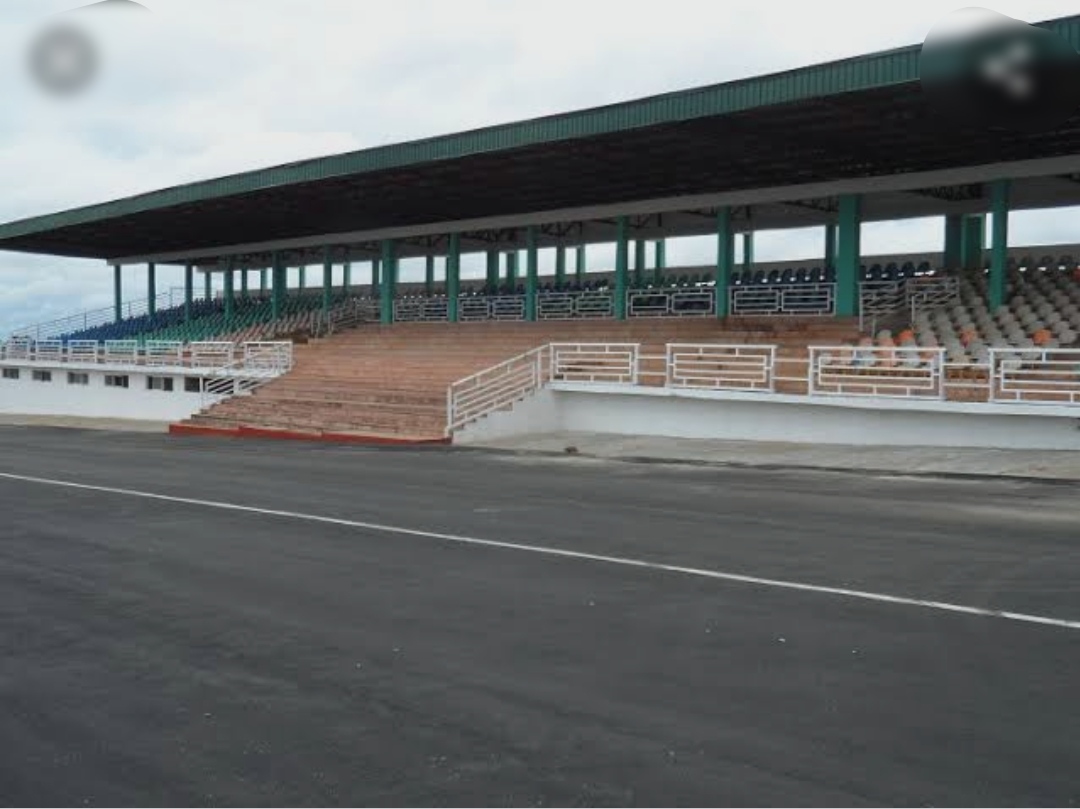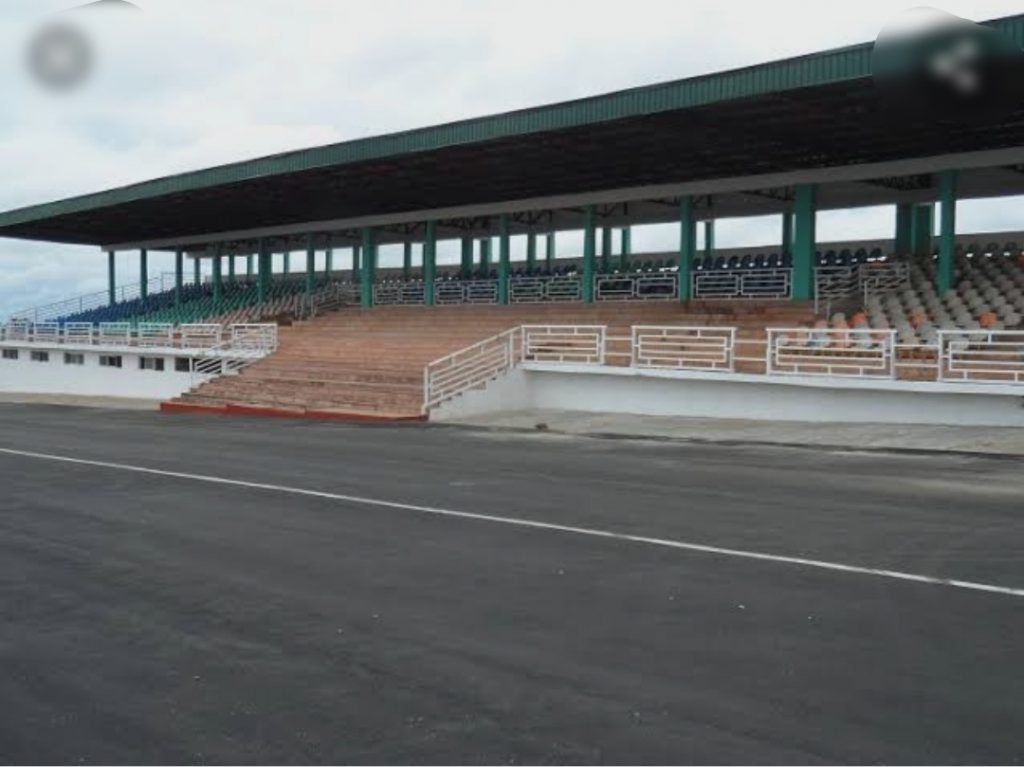 It is close to the complex housing the Anambra State House of Assembly and the nearby Federal High Court in Awka.
Alex Ekwueme square bears Alex Ifeanyichukwu Ekwueme's name,Nigeria's first civilian vice president.
Access roads connect it to the Anambra State Secretariat.
In the early hours of the morning Ekwueme park looks lovely with sports lovers doing one exercise or another.
It is Anambra State capital's monument and the usual location for National Holiday celebrations.
Alex Ekwueme square is good for corporate events because it's big and beautiful and can accommodate a large number of people at the same time.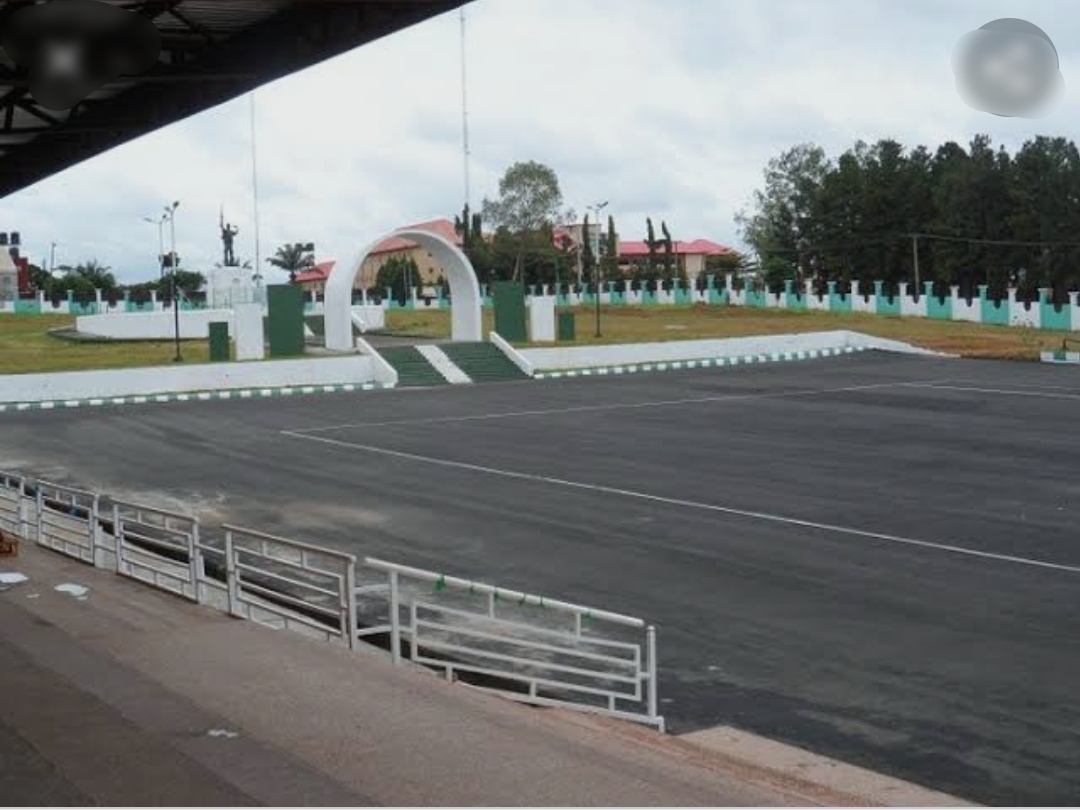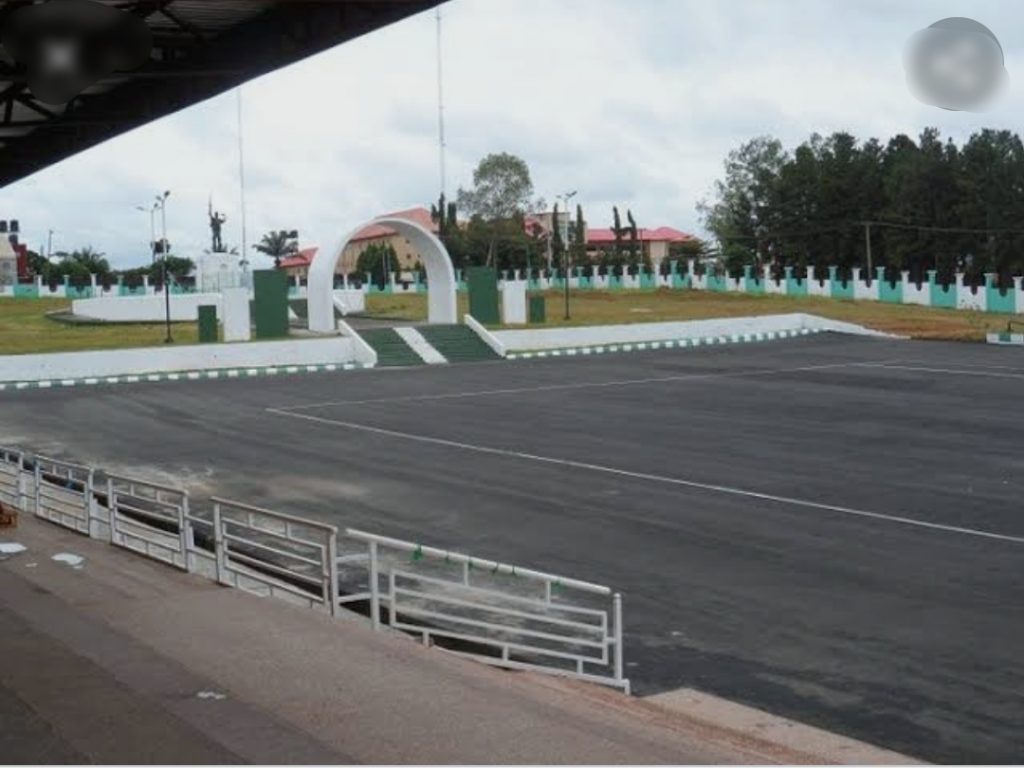 Alex Ekwueme Square and Memorial Park is a great area to unwind and observe the busy arena throughout the festive seasons.
5. Golden Tulip,Agulu Lake Hotels and Resort
Golden Tulip is a four-star hotel with a round-the-clock room service.
This hotel offers a restaurant, an outdoor pool, and a 24-hour fitness facility.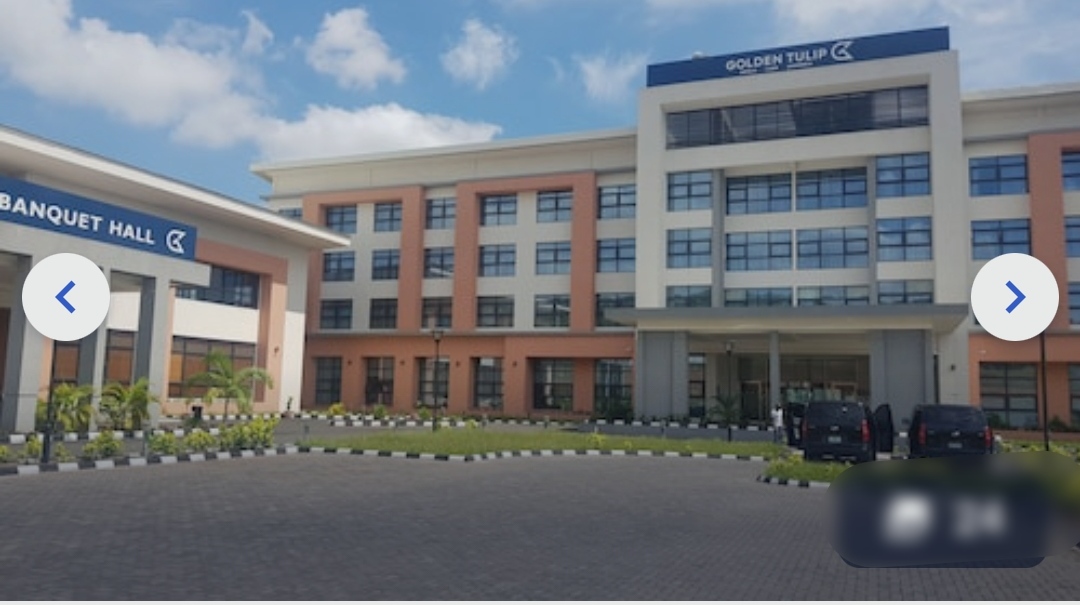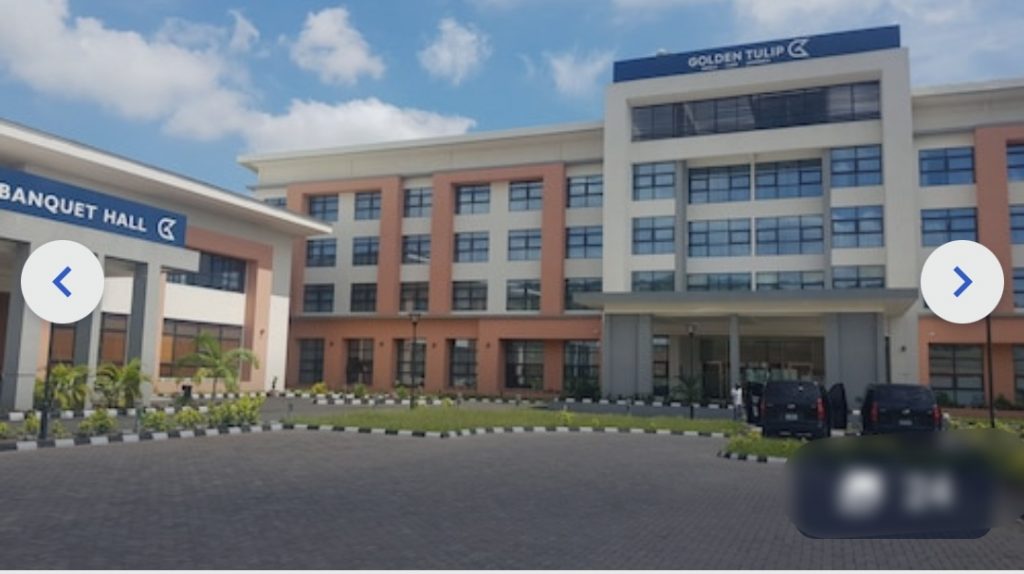 There is also a free continental breakfast, free WiFi in public areas, and free self parking.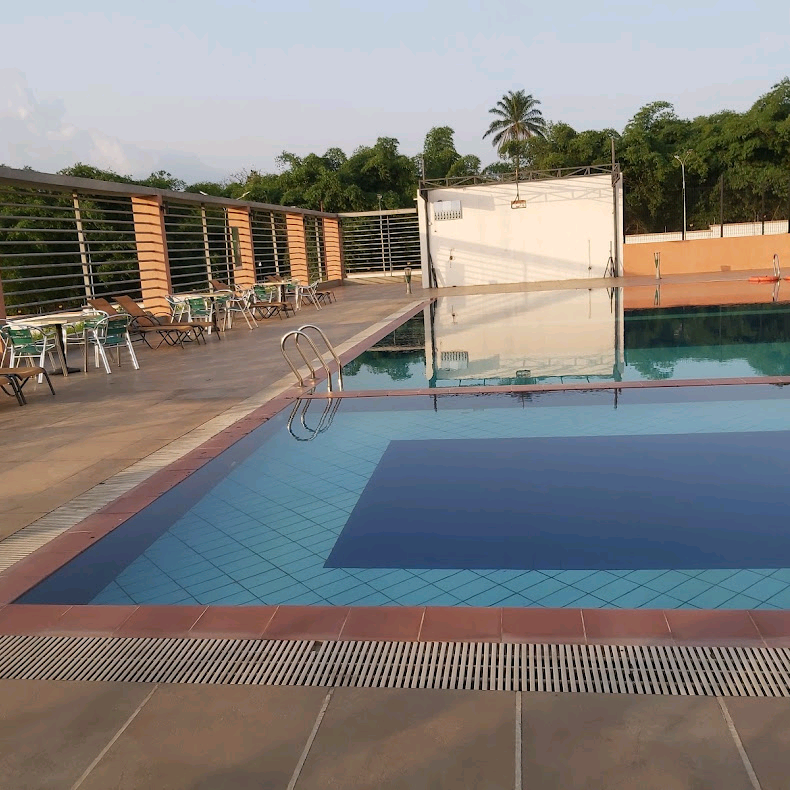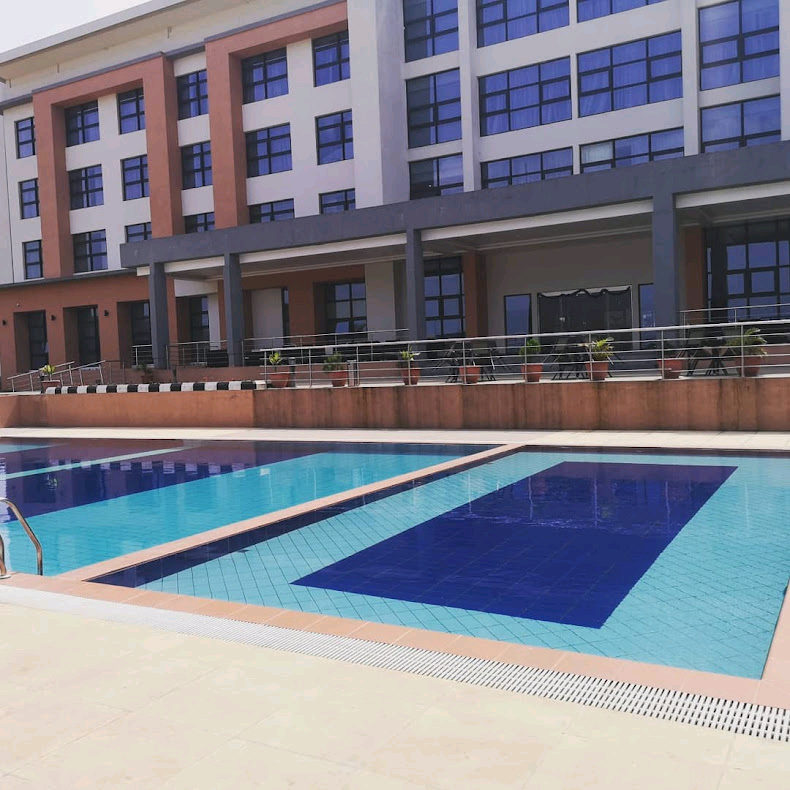 Room service, concierge services, and dry cleaning are additional facilities.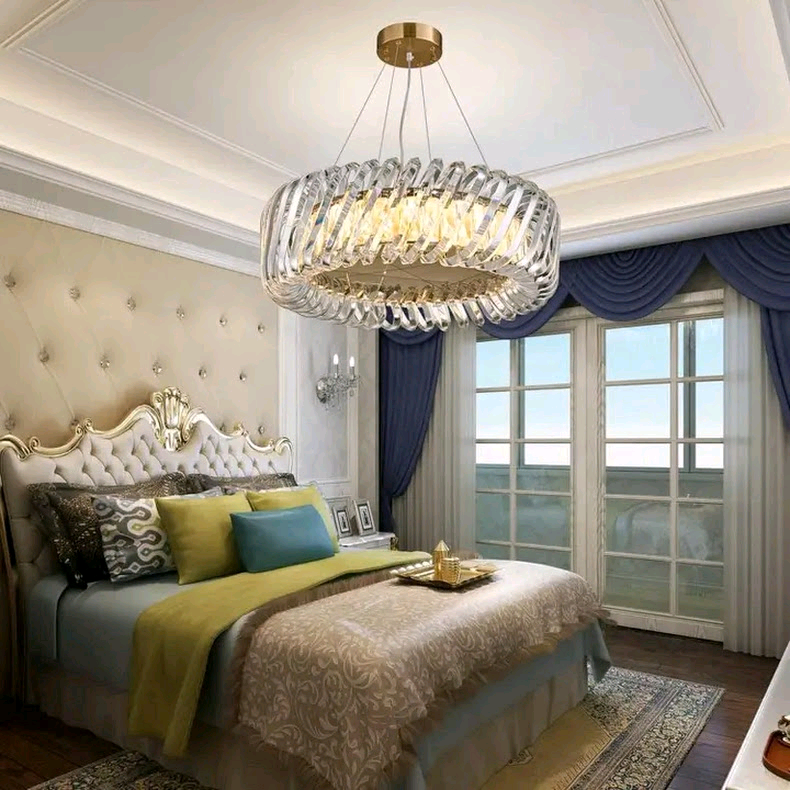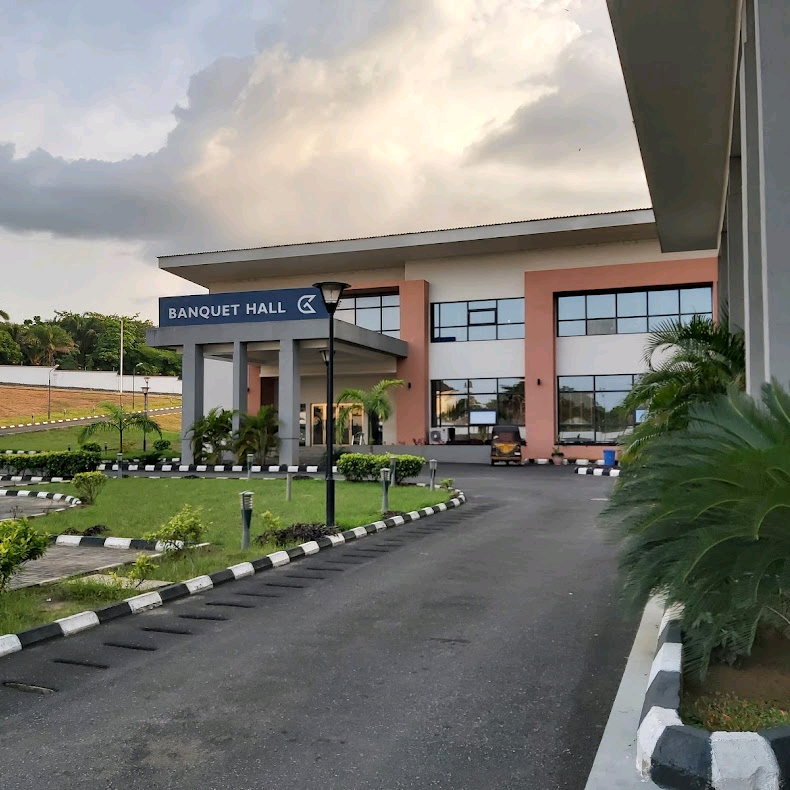 Eke Market, St. Mary's Catholic Church, and  the prestigious Nnamdi Azikiwe University are a few of the major landmarks close to Golden Tulip hotels.
Every day, housekeeping is offered. Paid airport round trip shuttle is available for customers.
Golden tulip offers designated rooms for business meetings.
Who says having fun has to be loud and hectic? It can also be peaceful and calm.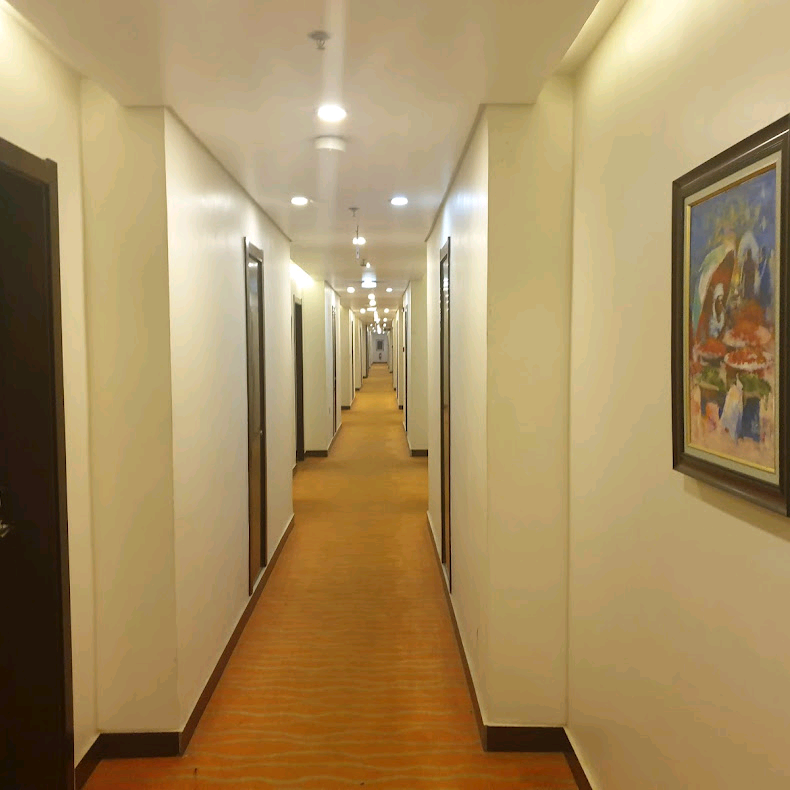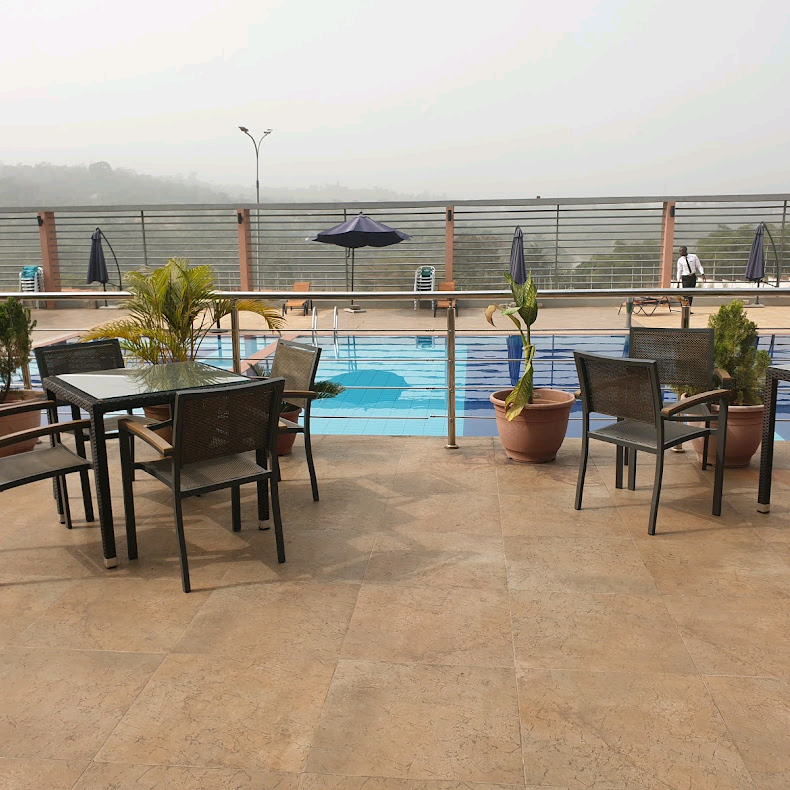 The Golden Tulip is a first-rate hotel and resort and feels like a paradise away from home so you can have a ton of fun.
6. Nuvo Lounge
Novo Lounge at No.10 Abakaliki Street, Off Obi Okoli Street, Unizik Temp. Site,Awka is at the top of Awka social scene if you want to groove and dance while mingling with people.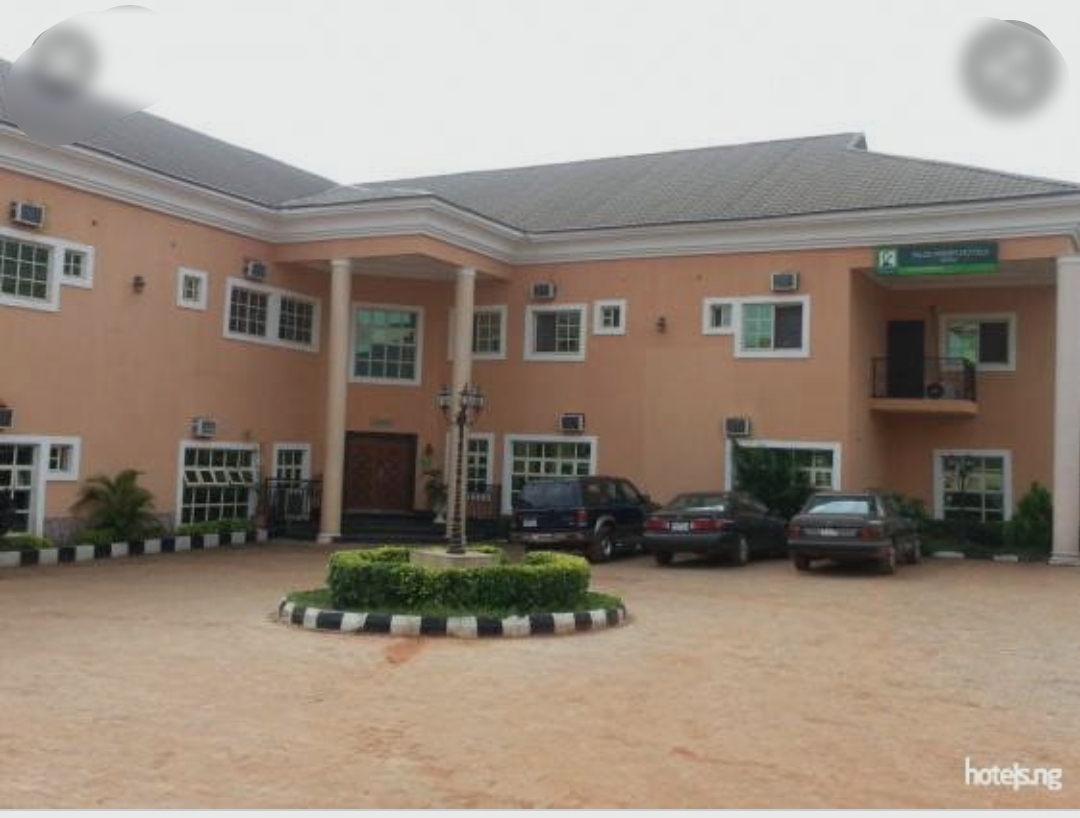 Excellence, class, distinction, and exclusivity. These characteristics make Nuvo Lounge one of the newest and most popular spots in Awka right now.
I'd wager that a Friday night spent at the Nuvo Lounge dancing to your favourite song while sipping a cocktail will make all your concerns disappear.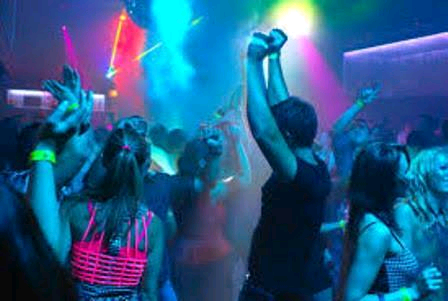 If you want to become familiar with the social scene in Awka, Nuvo Lounge is the ideal spot to see and be seen.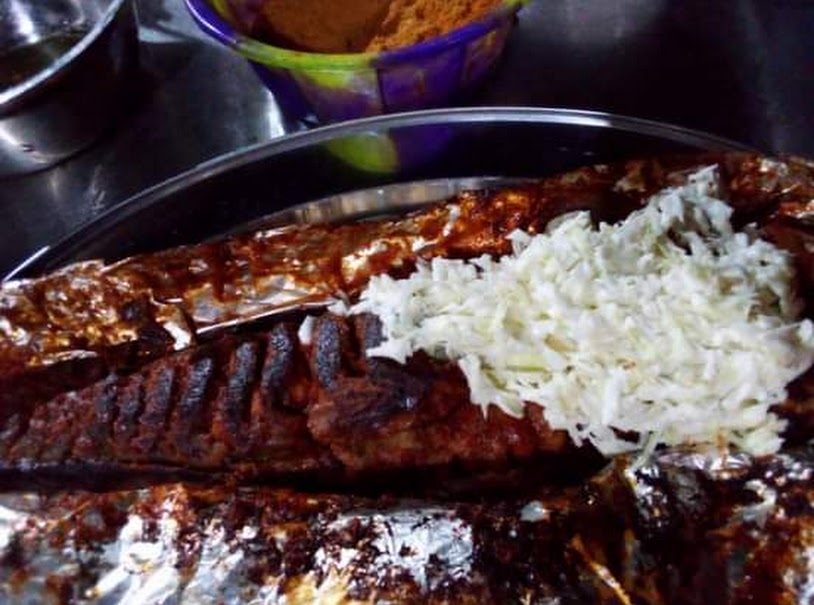 The music is always served out fresh and raw, so as soon as you walk in, you can feel yourself beginning to move to the beat.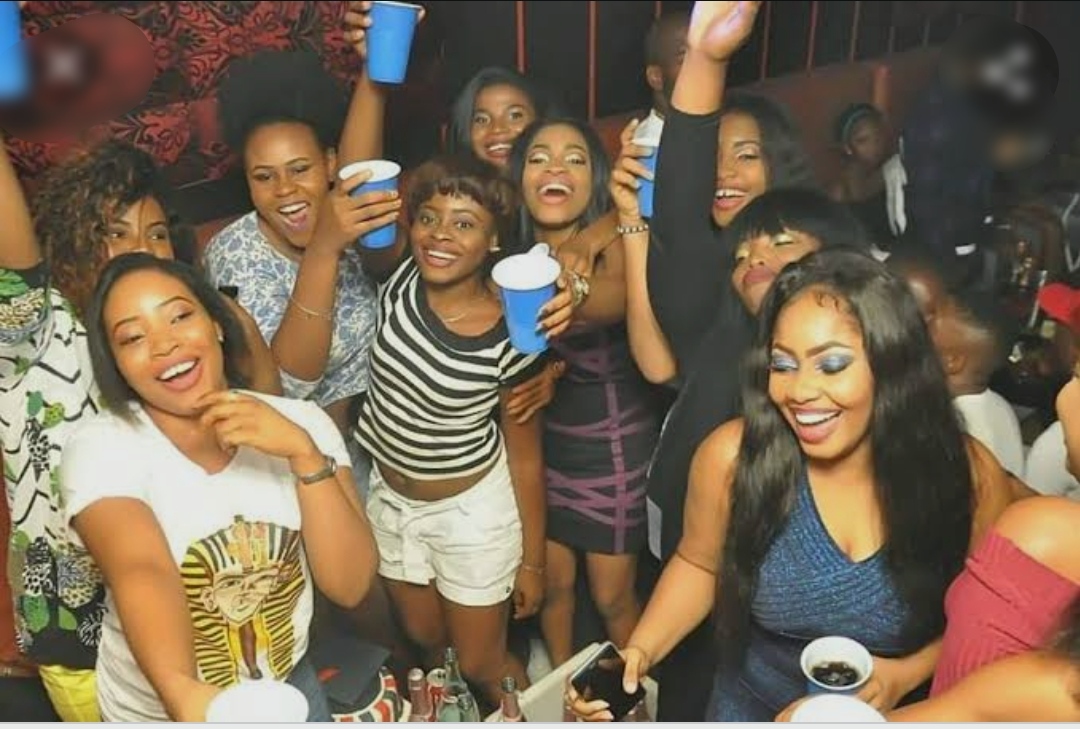 There is ample room to display your moves as well as to unwind or take a seat back while holding a drink.
Here are some useful items to bring with you before going to Nuvo Lounge:
_Debit/Credit Card or Cash
_Camera to record the night's activities and beautiful sights.
7. Bejoy Fast Food and Entertainment Center
Bejoy Entertainment Center, which is located in the center of the Akwa city is at Aroma Junction, Awka, Anambra Nigeria.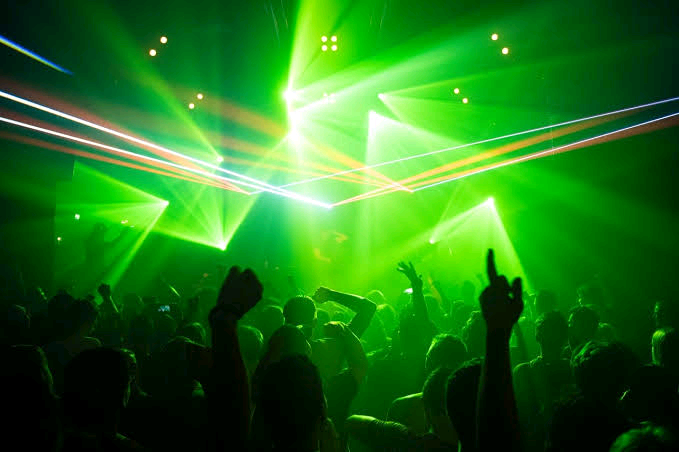 They're devoted to bringing top-notch entertainment to Awka and all of Nigeria.
It is a venue for entertainment,events,top notch foods and premium enjoyment.

The list above is only a sample of the interesting places to visit or hangout in Awka. There are many more.