💧 List Of Water Areas In Anambra State.
💧Areas Situated Close To A Lake Or River
💧‌
Agukwu Nri, Agulu(Lake)
Agukwu nri located in the Nri kingdom(originated AD 900 and still in existence).
Agukwu Nri is situated close to the popular Agulu lake.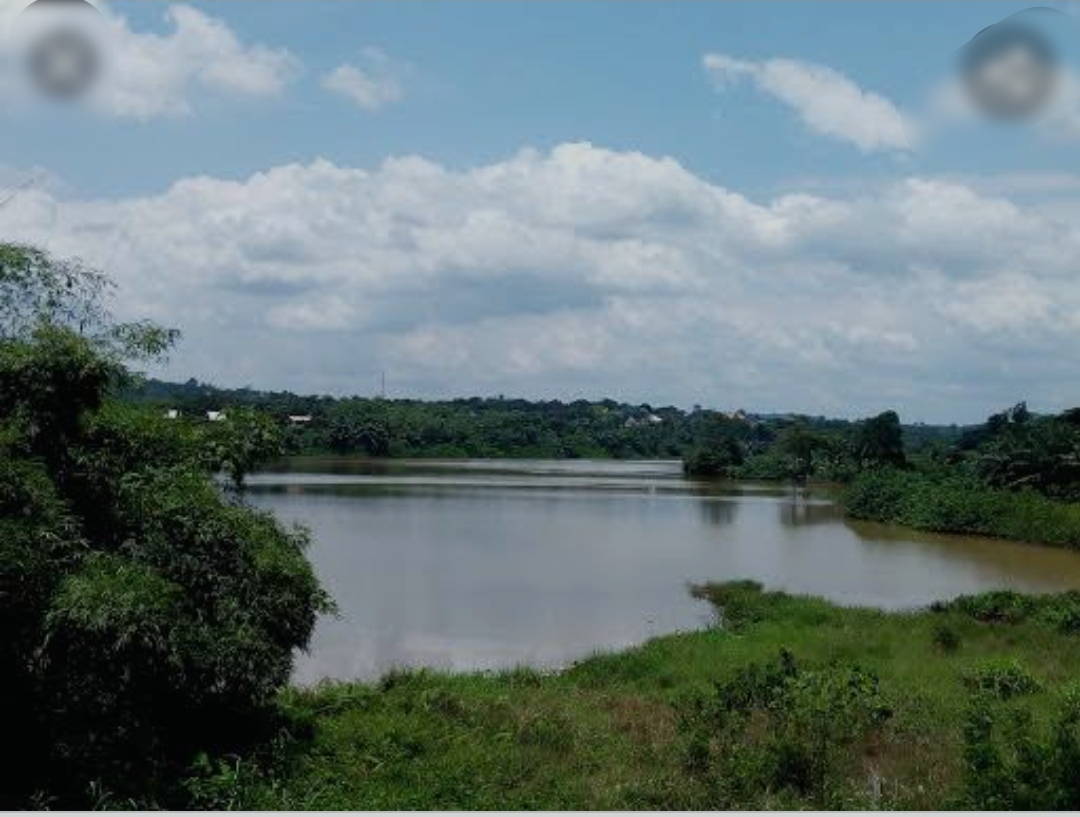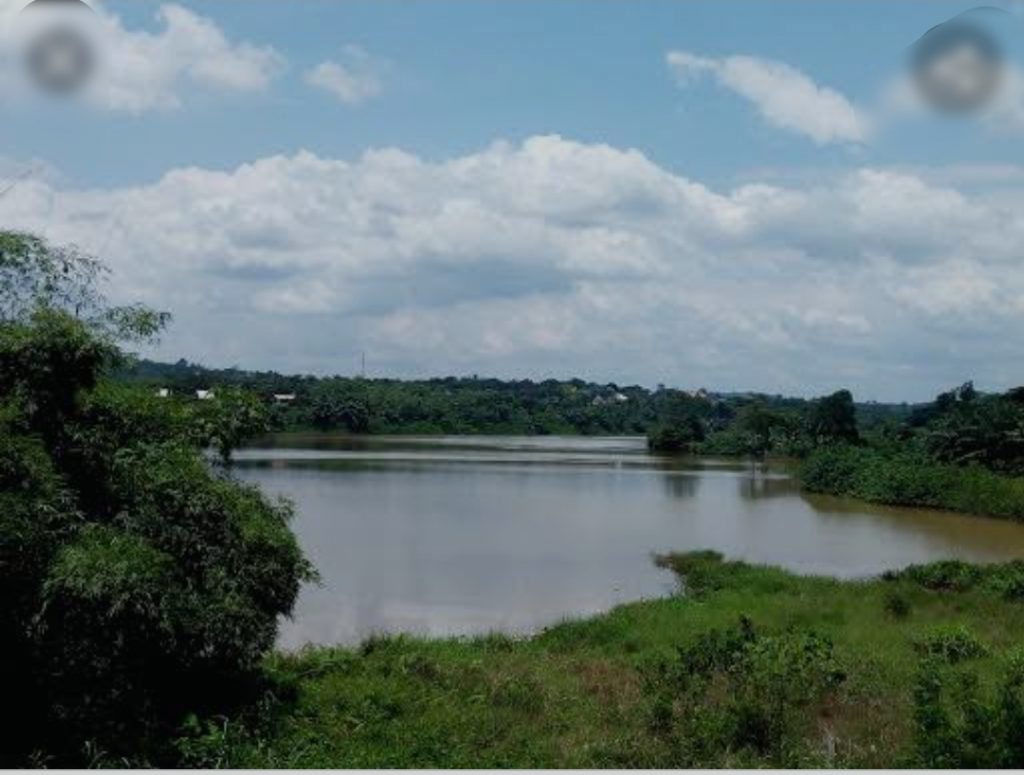 The Agulu Lake, one of the most popular tourist destinations in Anambra state, is home to an estimated 300 crocodiles and water turtles and is situated in Agulu Town, Aniocha Local government area in Anambra State.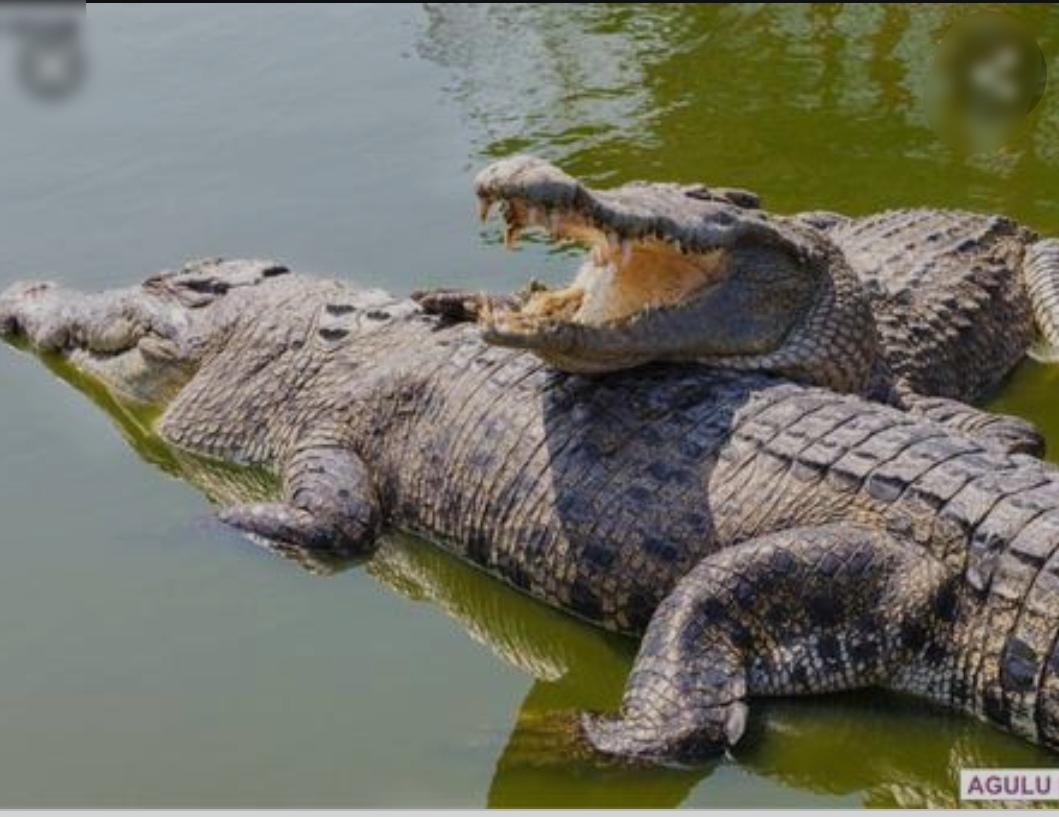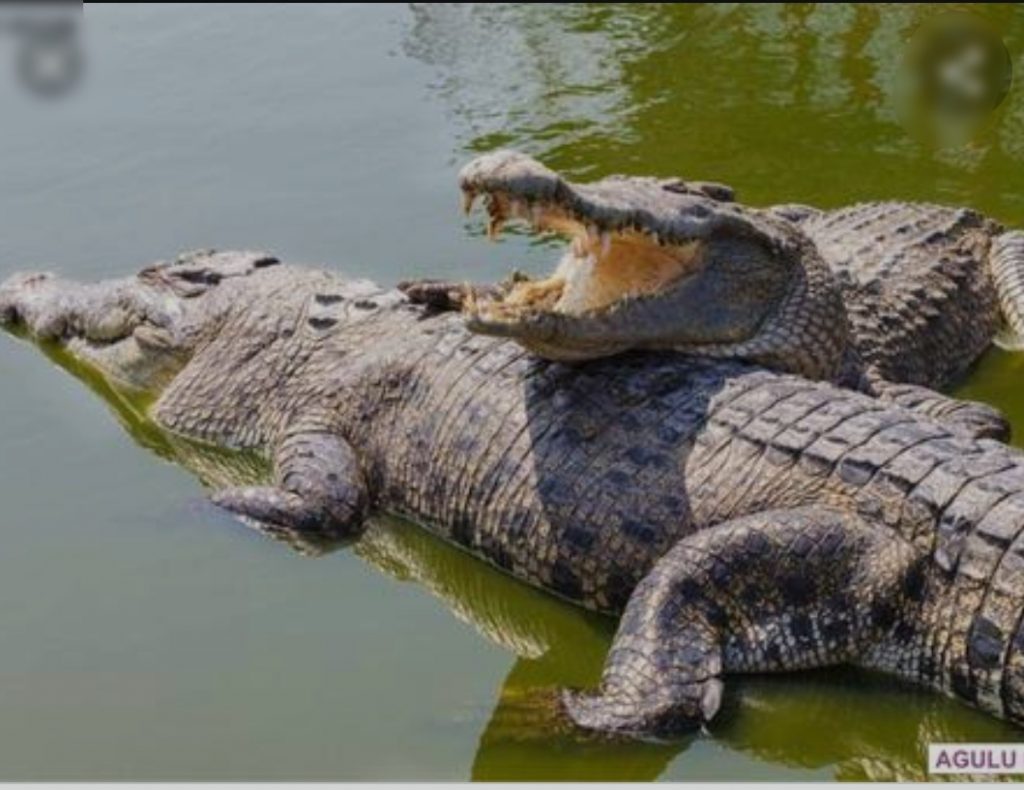 The Lake itself is very wide, has a large diameter, and a lovely surface area.
It is immaculate white in color and occasionally turns green due to algae, depending on the season of the year.
Visitors are welcome to witness this captivating gift from nature, but fishing is prohibited there, and as crocodiles are holy to the Agulu people, they cannot be harmed.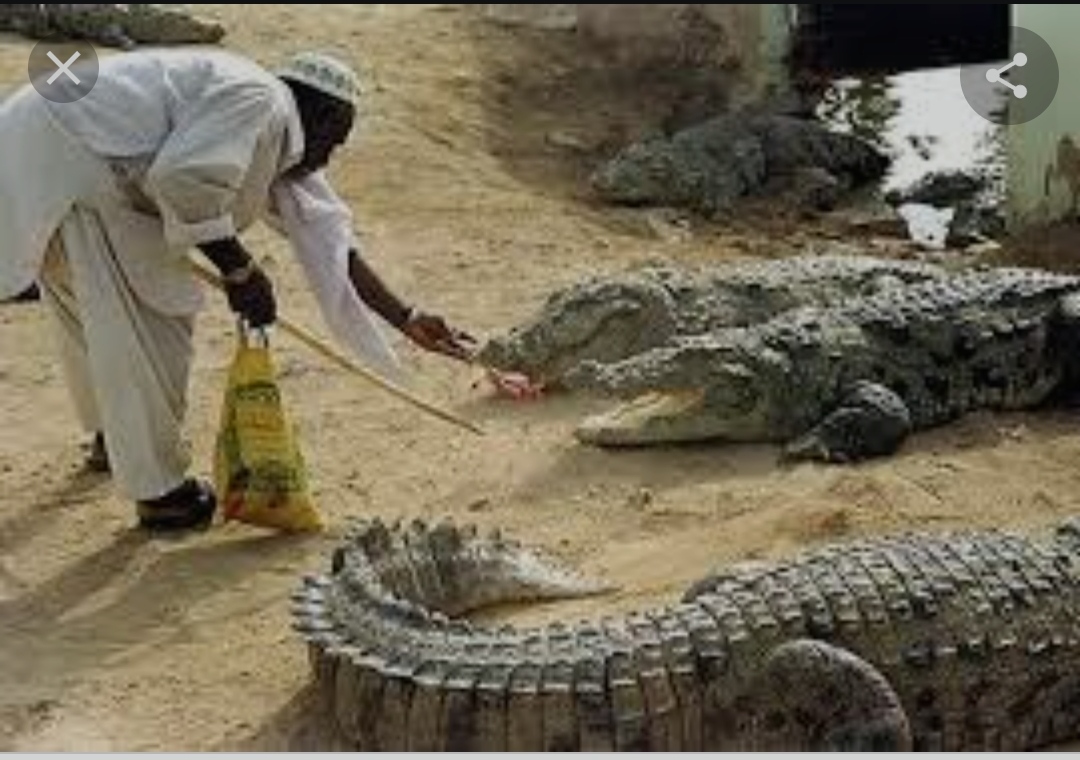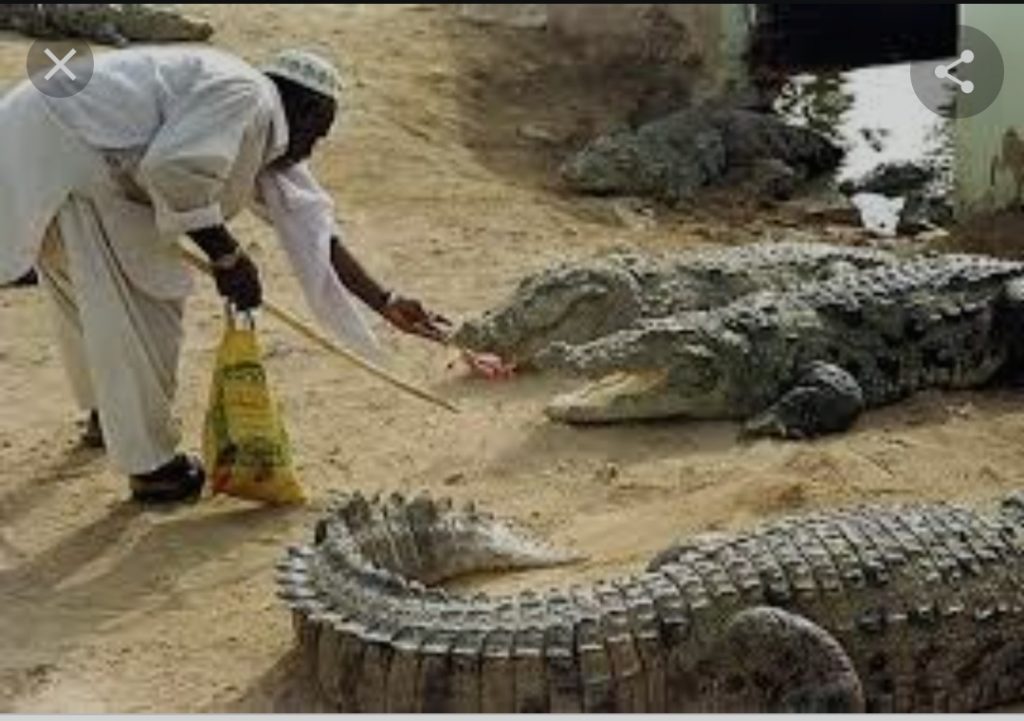 According to legend, during the Nigerian Civil War, these crocodiles helped save the town from enemy soldiers.
The locals have the belief that these revered crocodiles and turtles changed into lovely women and enticed the troops into the lake, where they vanished without a trace. This assertion hasn't been verified, though.
💧‌‌‌Oraukwu
Oraukwu is a town in Anambra State, Nigeria.
It used to be called Ohaukwu. It is among the towns in Idemili North Local Government Area of Anambra State, and lies about 40 kilometers east of Onitsha alongside the old Enugu–Onitsha trunk road.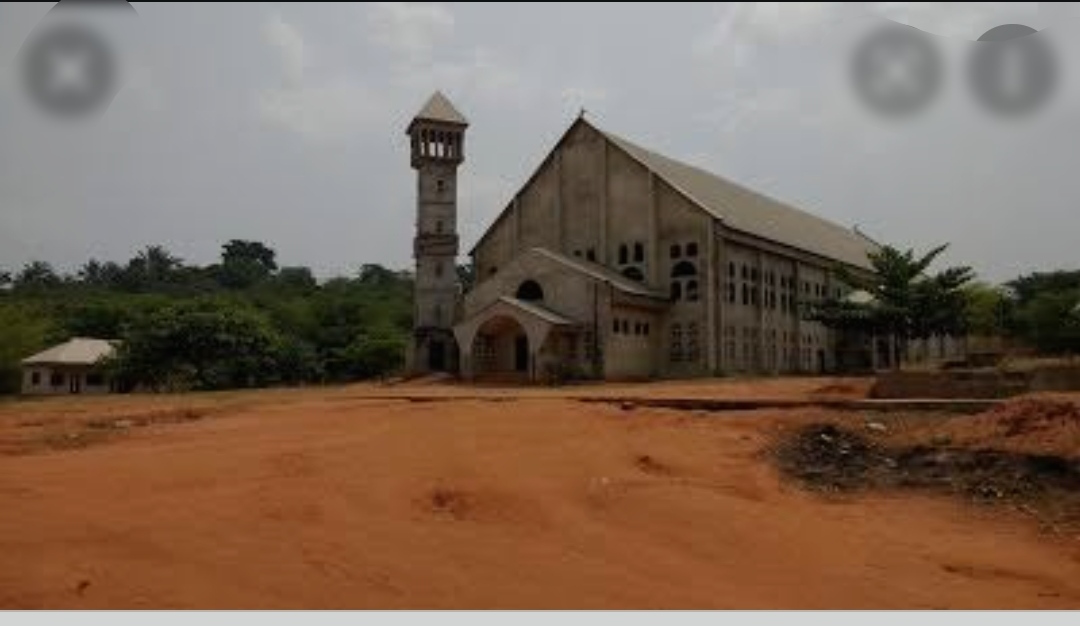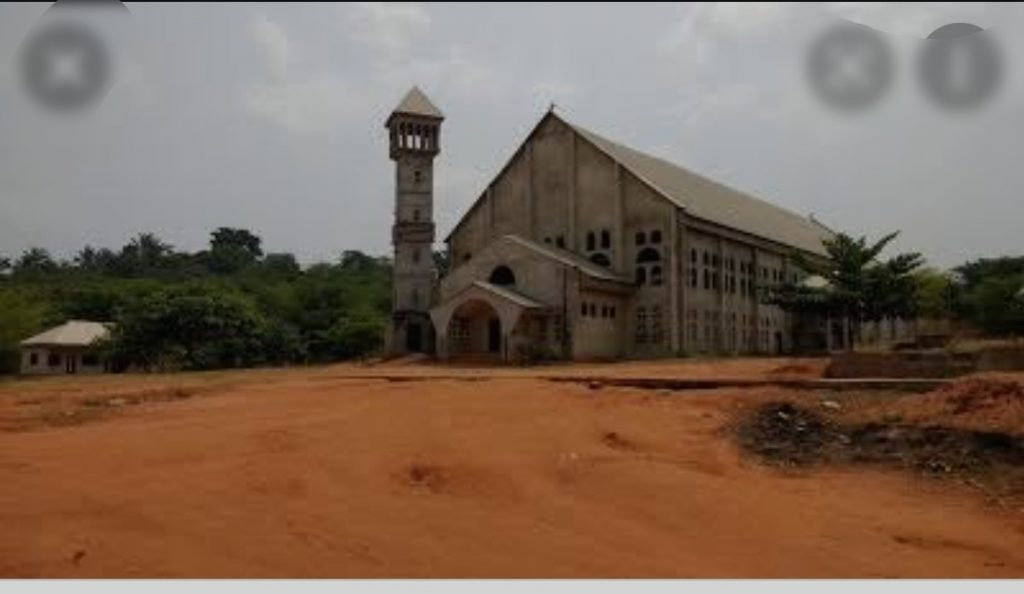 It is round 20 km southwest of local government center Awka.
The indigenes consists of highly educated people and very prosperous non-educated traders who are global commercial enterprise merchants.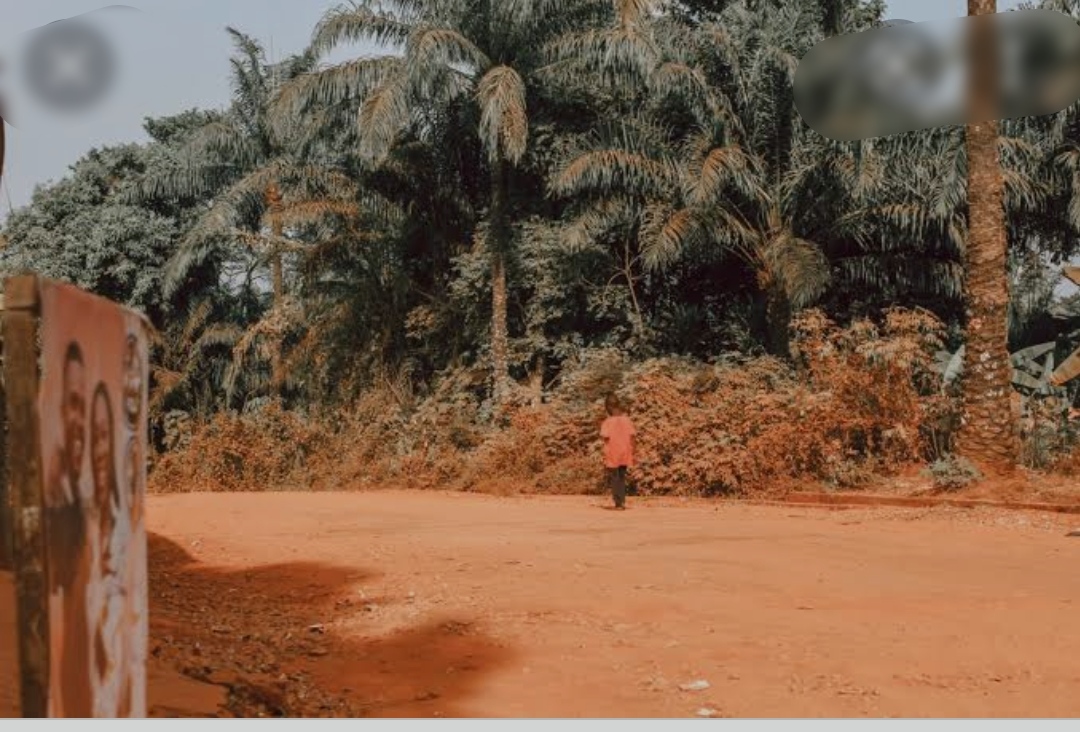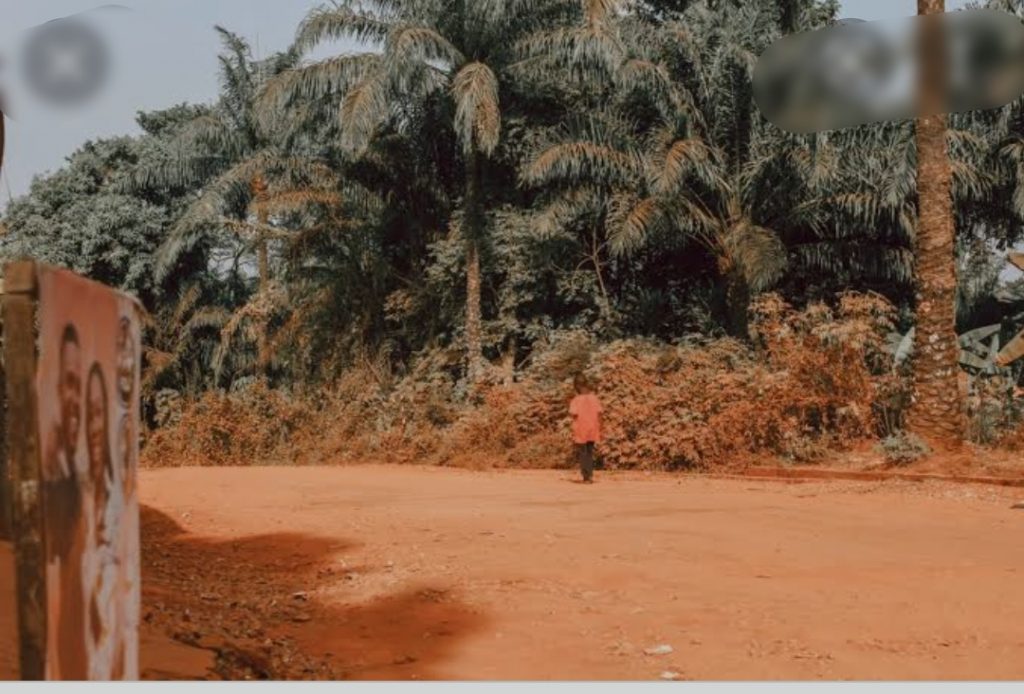 The affairs of the city are run by a kingdom government certified ruler and his board members as well as city union executives and participants who are duly elected in accordance with the town's constitution.
💧‌Gra Phase 1, Onitsha (River)
Onitsha (Igbo: Ọ̀nị̀chà Mmílí or simply Ọ̀nị̀chà) is a metropolis located on the Japanese bank of the Niger River, in Anambra State, Nigeria.
The metropolitan city, Onitsha is recognised for its river port and as a monetary hub for commerce, industry, and education.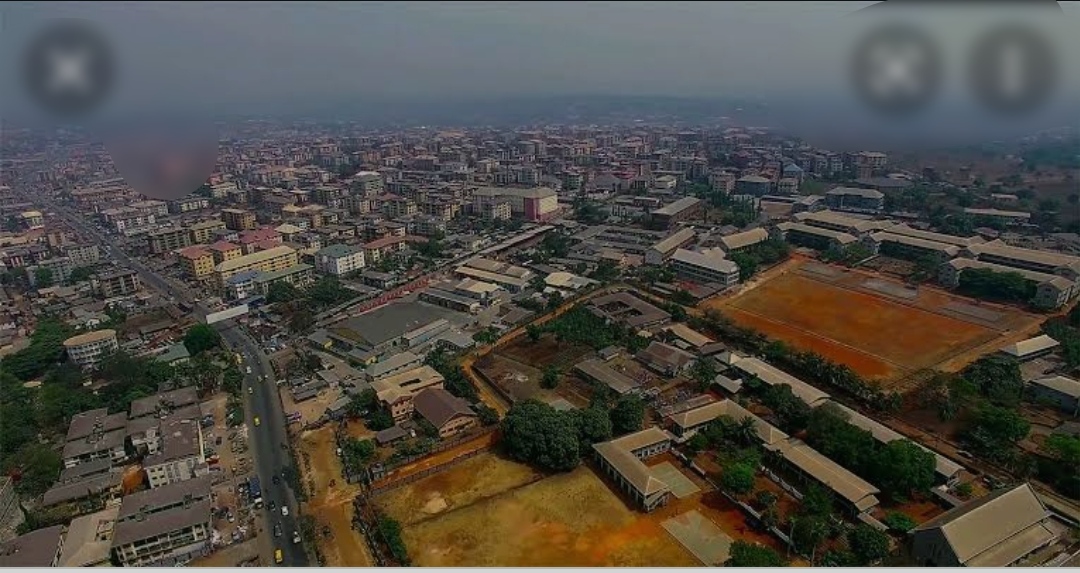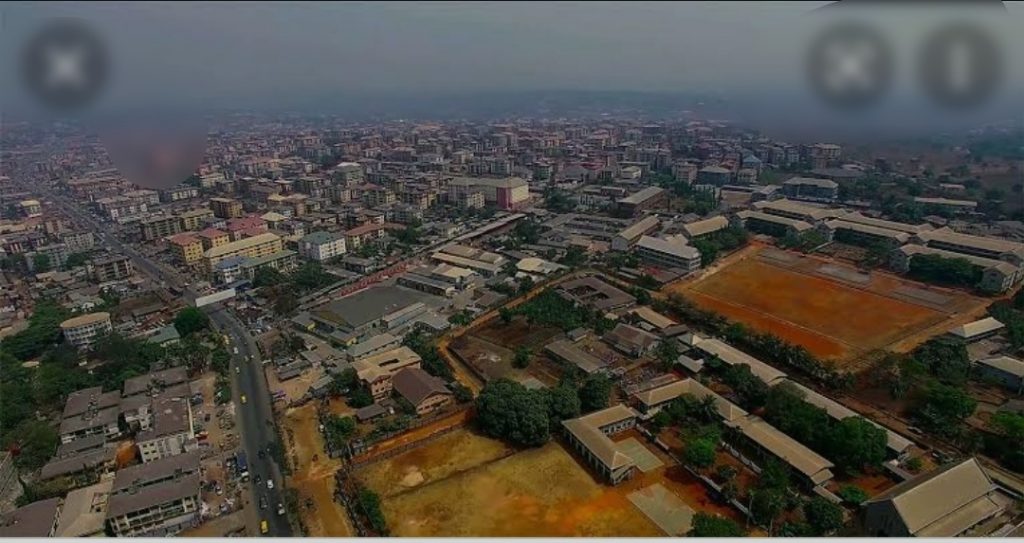 It hosts the Onitsha Main Market, the largest market in Africa in terms of geographical measurement and quantity of goods.
The Onitsha River Port is one of the 4 River Ports in the country with others located in Lokoja, Kogi State; Baro in Niger State and Oguta in Imo State.
The River Niger Bridge in Onitsha (also known as the Onitsha Bridge), Anambra State, Nigeria connects southeastern Nigeria with western Nigeria over the Niger River.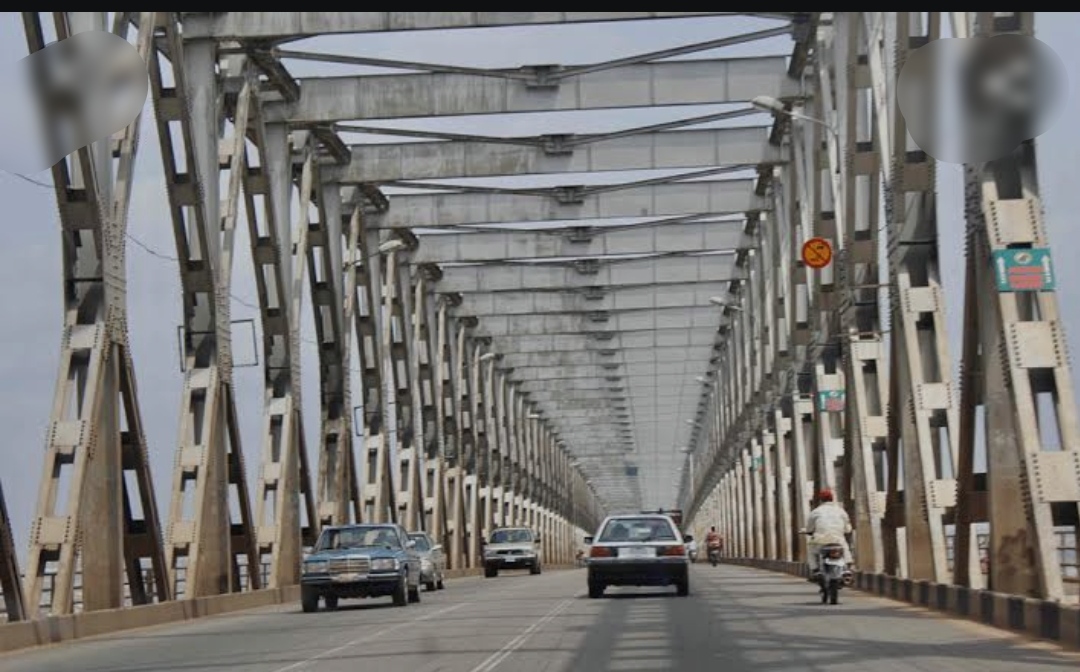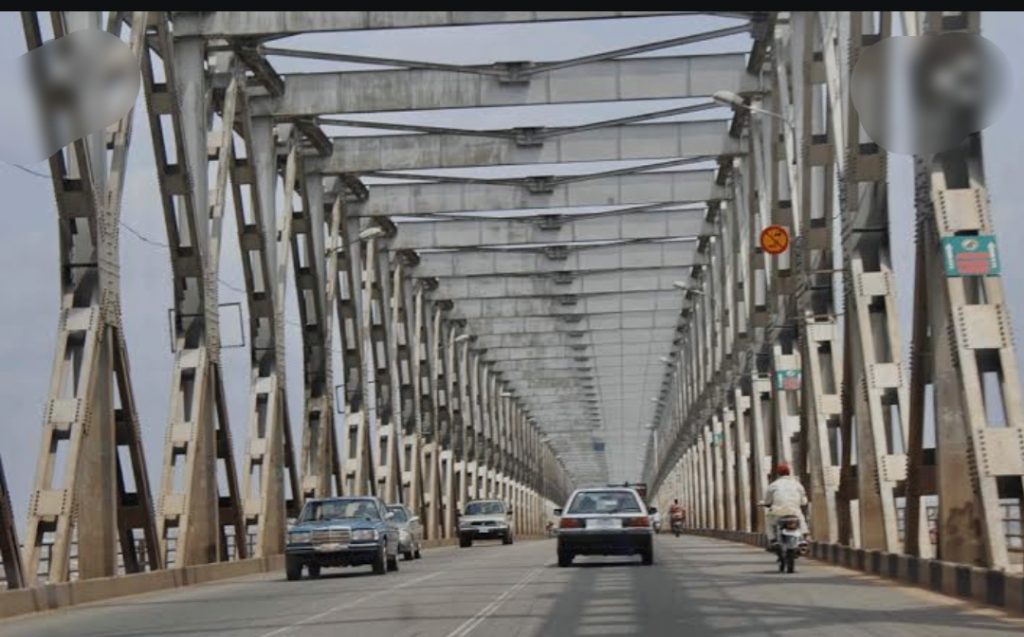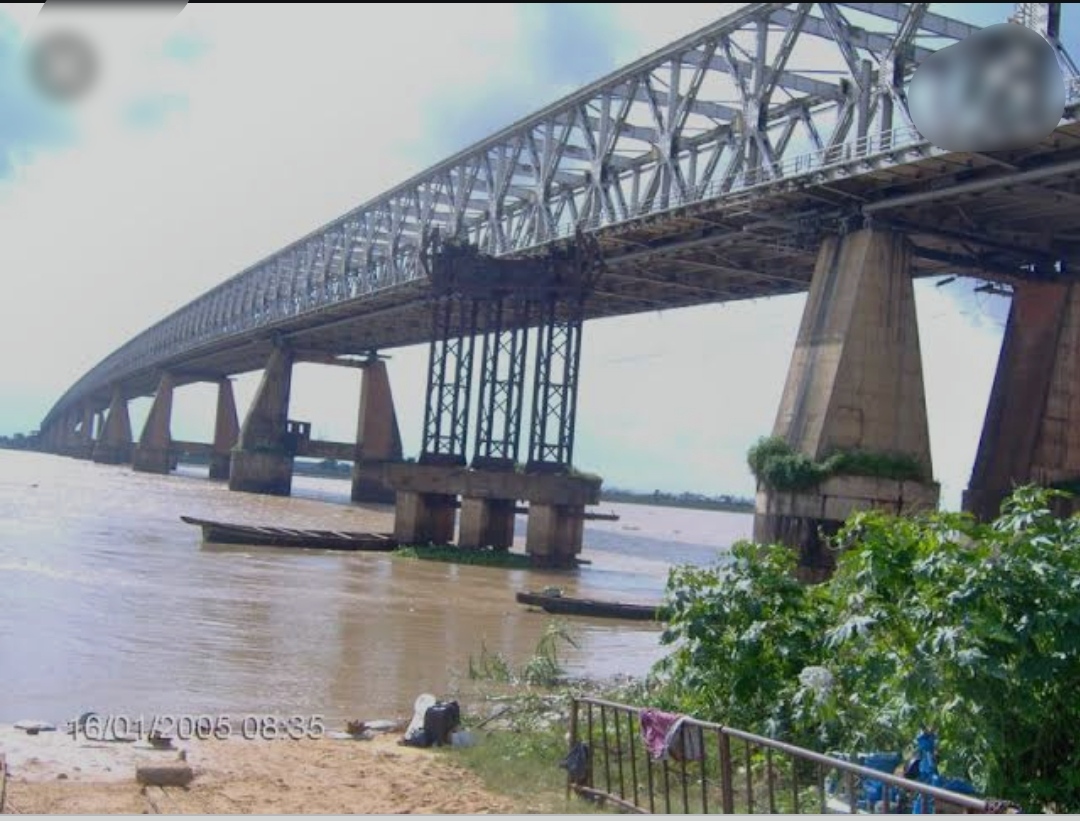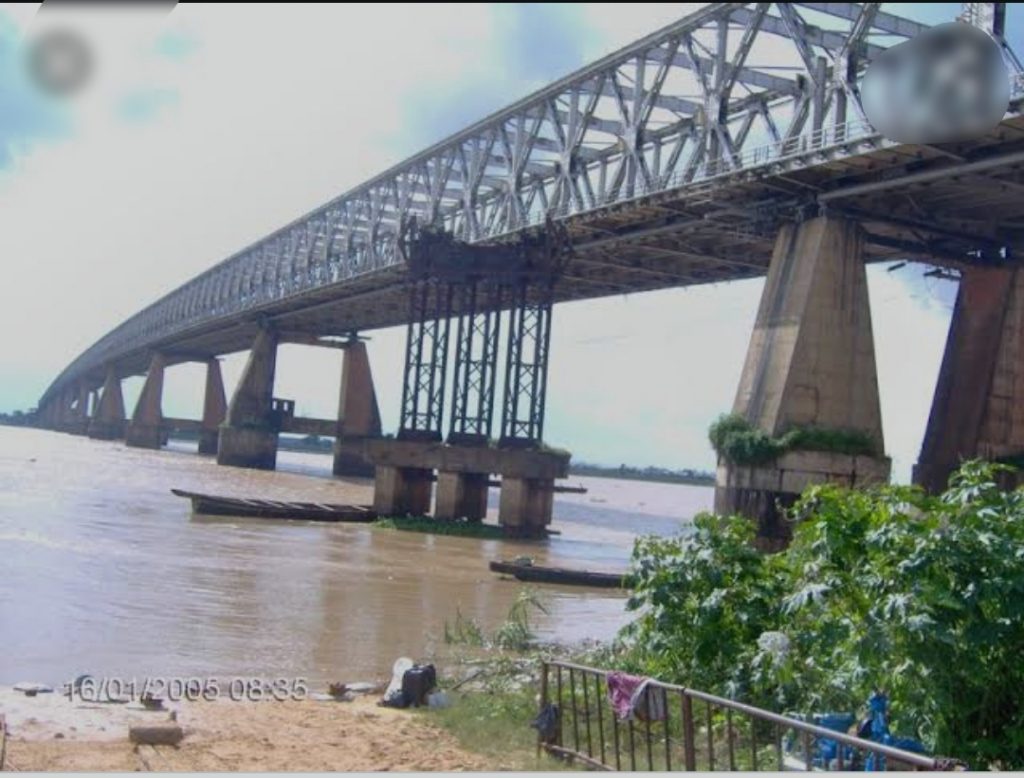 It is also connected to Asaba in Delta State, Nigeria.
💧‌Umuowele, Agulu(Lake)
Umuowele village is located in Agulu, Anaocha local government area of Anambra state.
It is situated close to the famous Agulu lake with a peaceful and quiet environment.
Agulu lake is a popular traveler attraction in the Anambra country with lots of crocodiles and turtles.
It is located alongside Awka road, Umuowele village in Agulu town, Aniocha Local Government Area of Anambra State.
The Agulu Lake has so many mysteries surrounding its existence, mysteries which still holds and is believed till date.
💧‌Anam Communities (River)
Anam Community is a mega community of eight villages strategically located in Anambra West Local Government Area, Anambra State, bounded by three Historic Rivers-River Anambra (Ọmambala), River Niger and River Ezichi.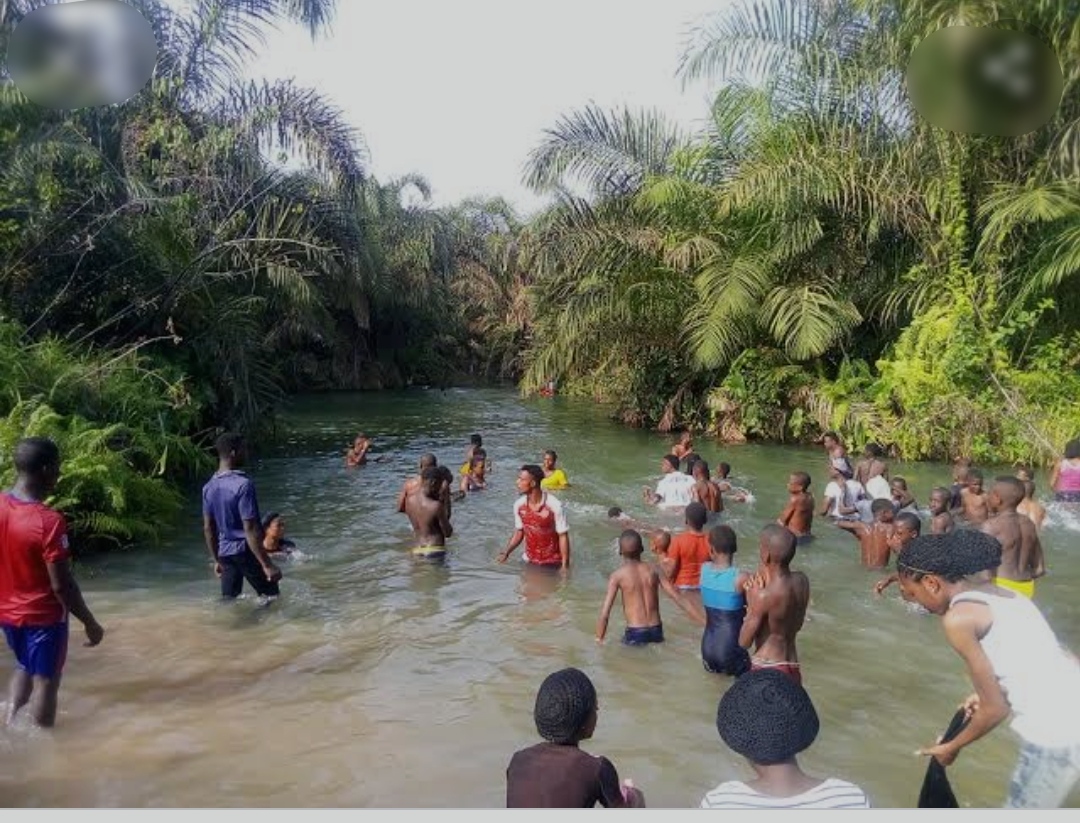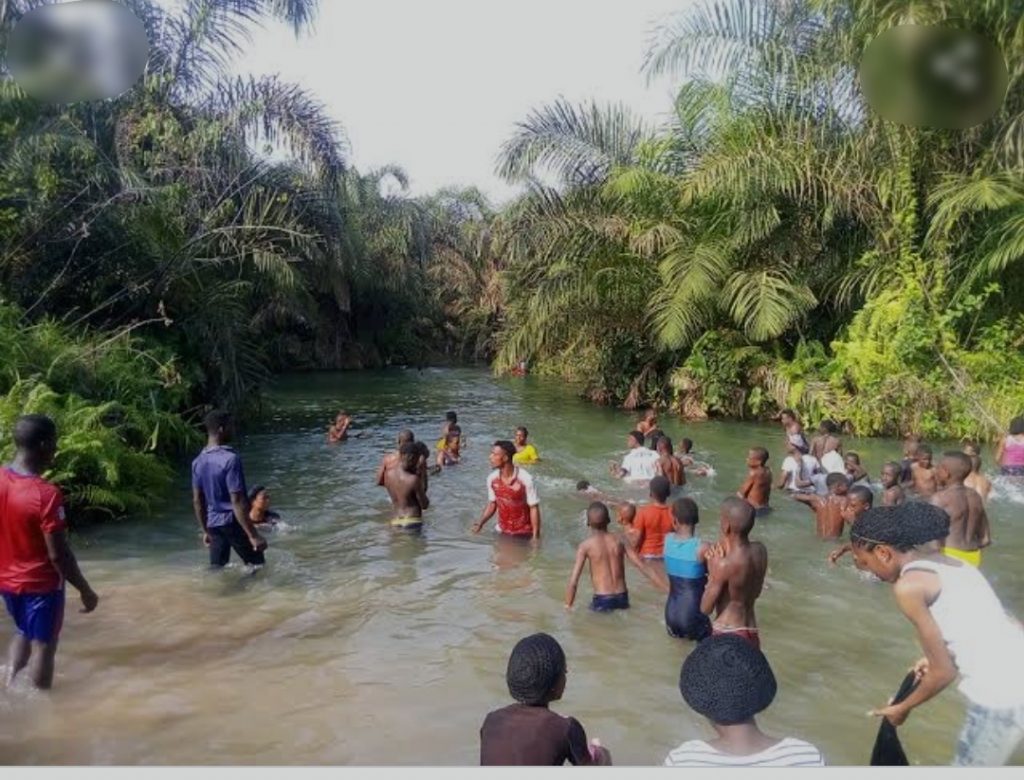 The well-known Anambra River has its root from Ojor in Uzouwani Local Government of Enugu state.
Anam land is a beautiful evergreen peninsula to behold, from the Akpaka Hill, Nsugbe, Otuocha, Asaba, Anwai and Illah Hills.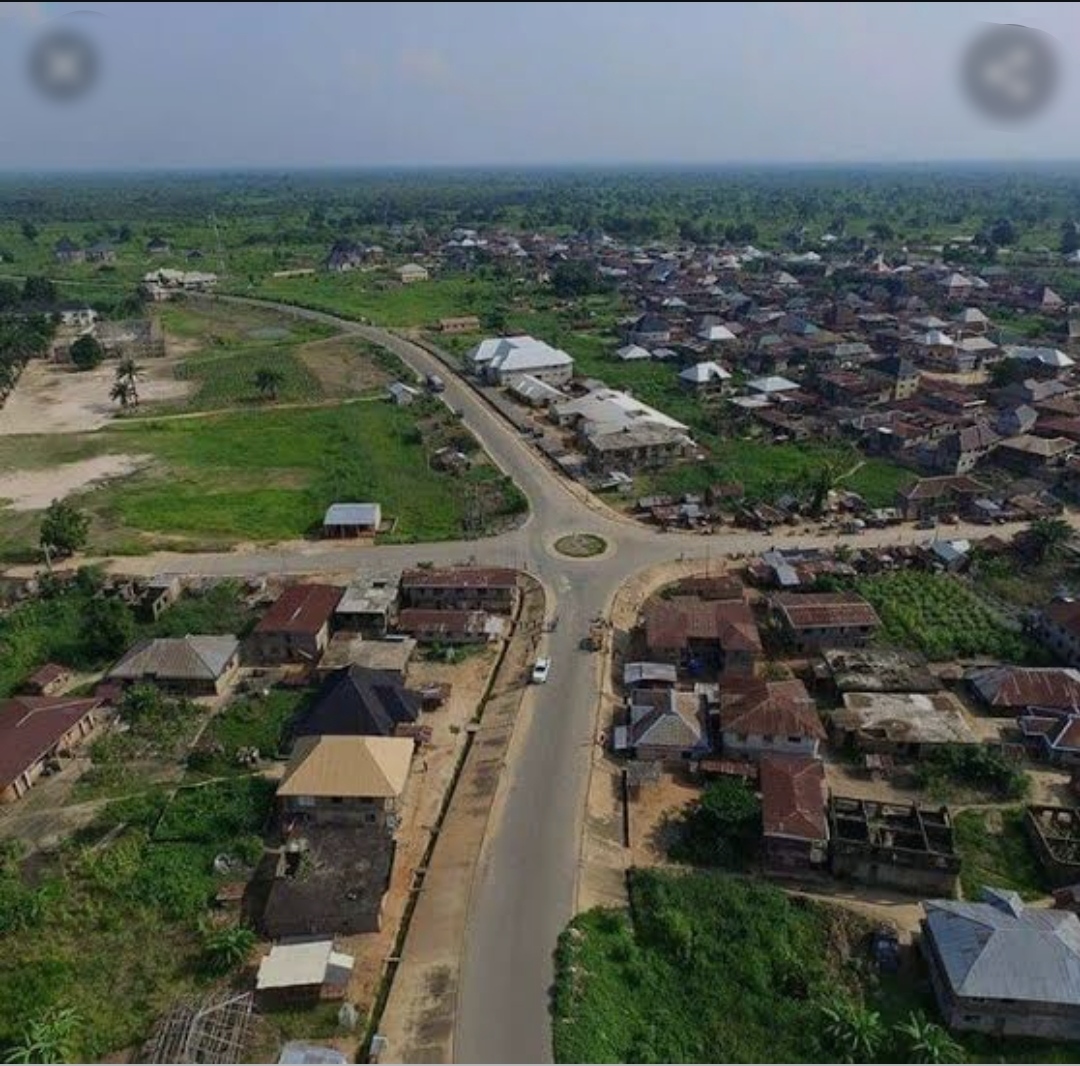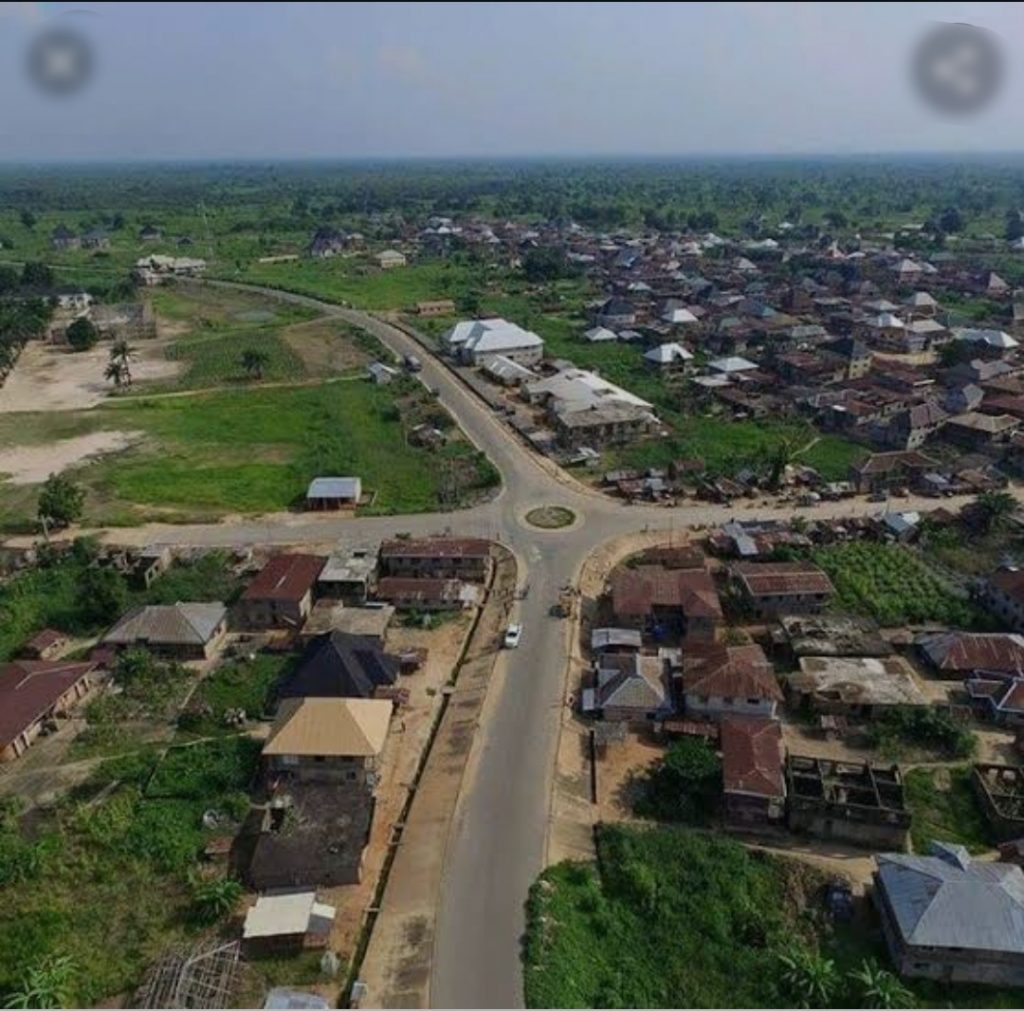 Surrounded with the aid of Rivers Omambala, Niger and Ezichi the topography is flat in nature, a desk landmass, which makes the complete area, inclined to trip 3months of excessive flood every year when the three rivers surrounding the Anam land overflow their banks.
💧‌‌Anaku (River)
Anaku is one of the administrative divisions of Anambra State, South-Eastern Nigeria.
The city lies 6°15′ North of the Equator and 6°44′ East of the Greenwich Meridian.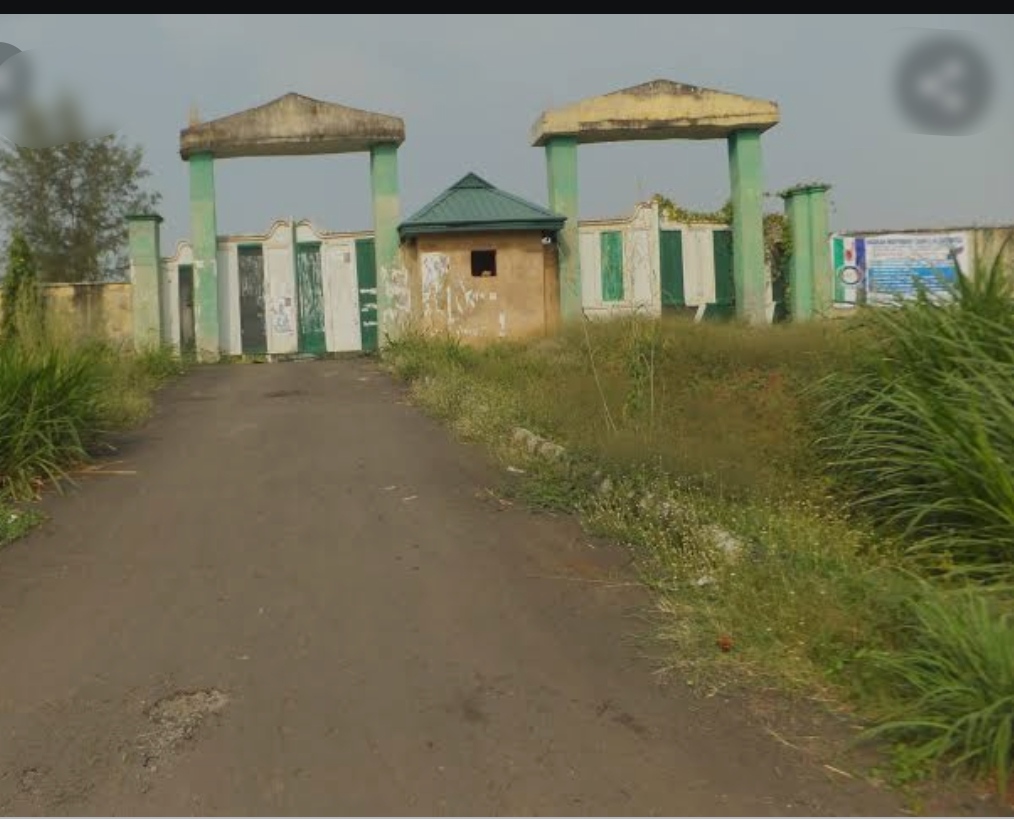 It is bordered with the aid of "Omabala," the native name of the Anambra River, which is a tributary of the River Niger (North), Aguleri, Ezu River (South), Omor and Umuerum communities (East).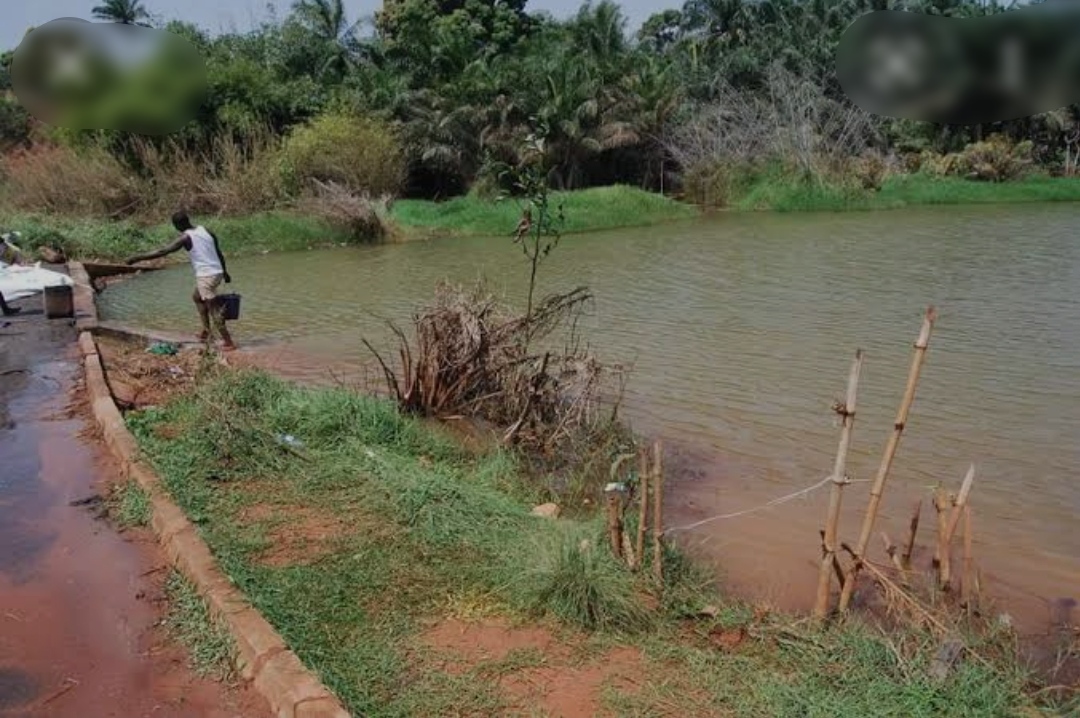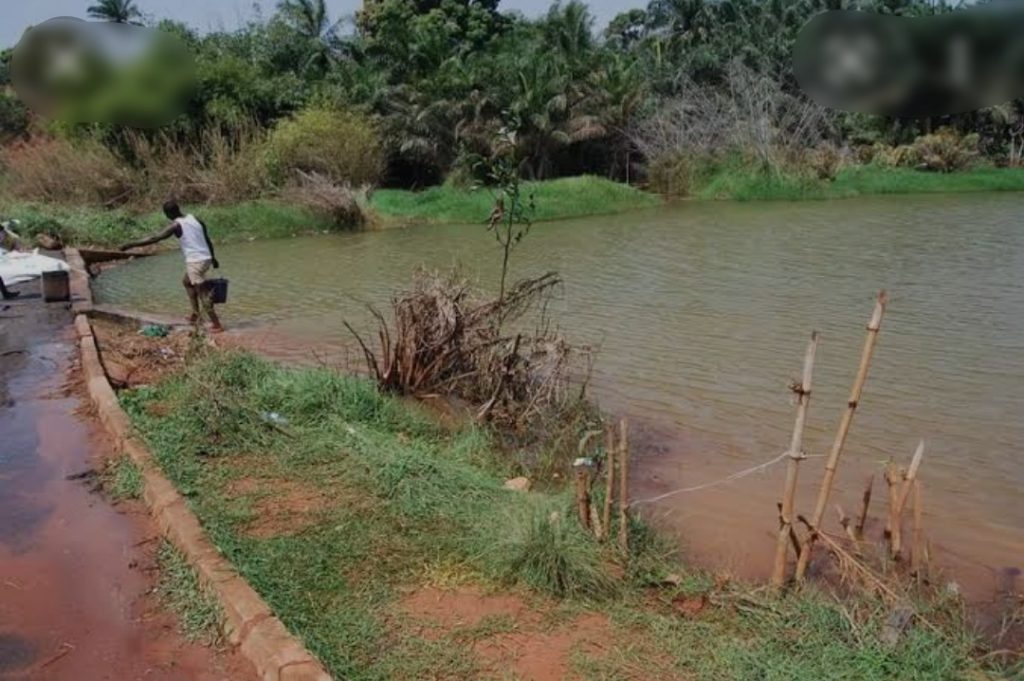 The city bears the appellation "Ogbe"; which is derived from its linkage with the Benin Empire (1440–1897) of the defunct Bendel State (now Edo State) and Igala Kingdom of Kogi State in Nigeria, which also explains why Anaku is a land of warriors.
Anaku is the headquarter and seat of Ayamelum Local Government Area. It is without problems accessible from Onitsha (about 50 km) and Otuocha Aguleri (about 20 km).
💧‌‌Ayamelum (River)
Ayamelum is a Local Government Area in Anambra State, south-East of Nigeria with its headquarter at Anaku.
Towns that make up the local government are Omor, Umueje, Omasi, Igbakwu, Umumbo, Anaku, Umuerum, Ifite Ogwari. 
Ayamelum local government vicinity is situated at the border between Enugu and Anambra state.
The LGA has monetary and agricultural potentials that can generate money and create employment for the youth.
Omor in Ayamelum is cited for its rice production and it's located at the shores of the Omambala river.
However, Ayamelum has no access to roads. The sole entrance to the LGA which is Otuocha-Omor-Adani federal road is in a terrible state.
This prevents them from taking their food products to developed cities.
💧‌‌‌‌‌‌Idemili South (Lake)
Idemili South is a Local Government Area in Anambra State, South-East Nigeria.
Towns that make up the nearby government are Akwu-Ukwu, Alor, Awka-Etiti, Ojoto, Nnokwa, Oba and Nnobi.
It is believed with the information from the natives that Agulu lake is a progeny of Idemili, the Python goddess who holds the pillars of waters in Anambra.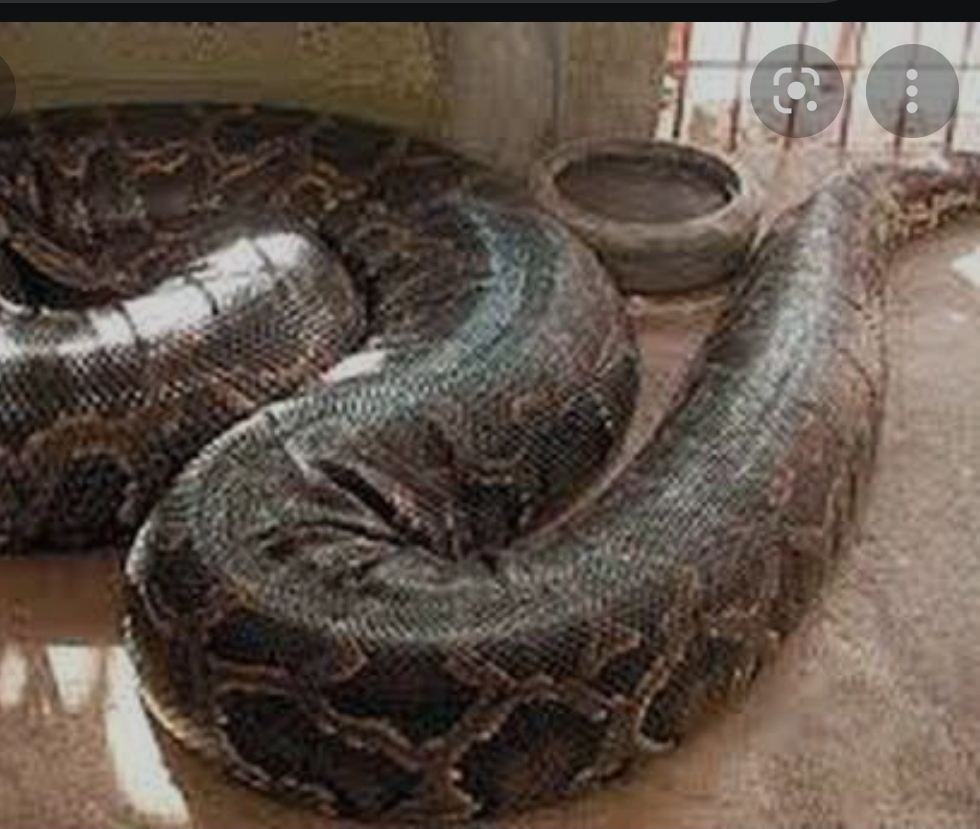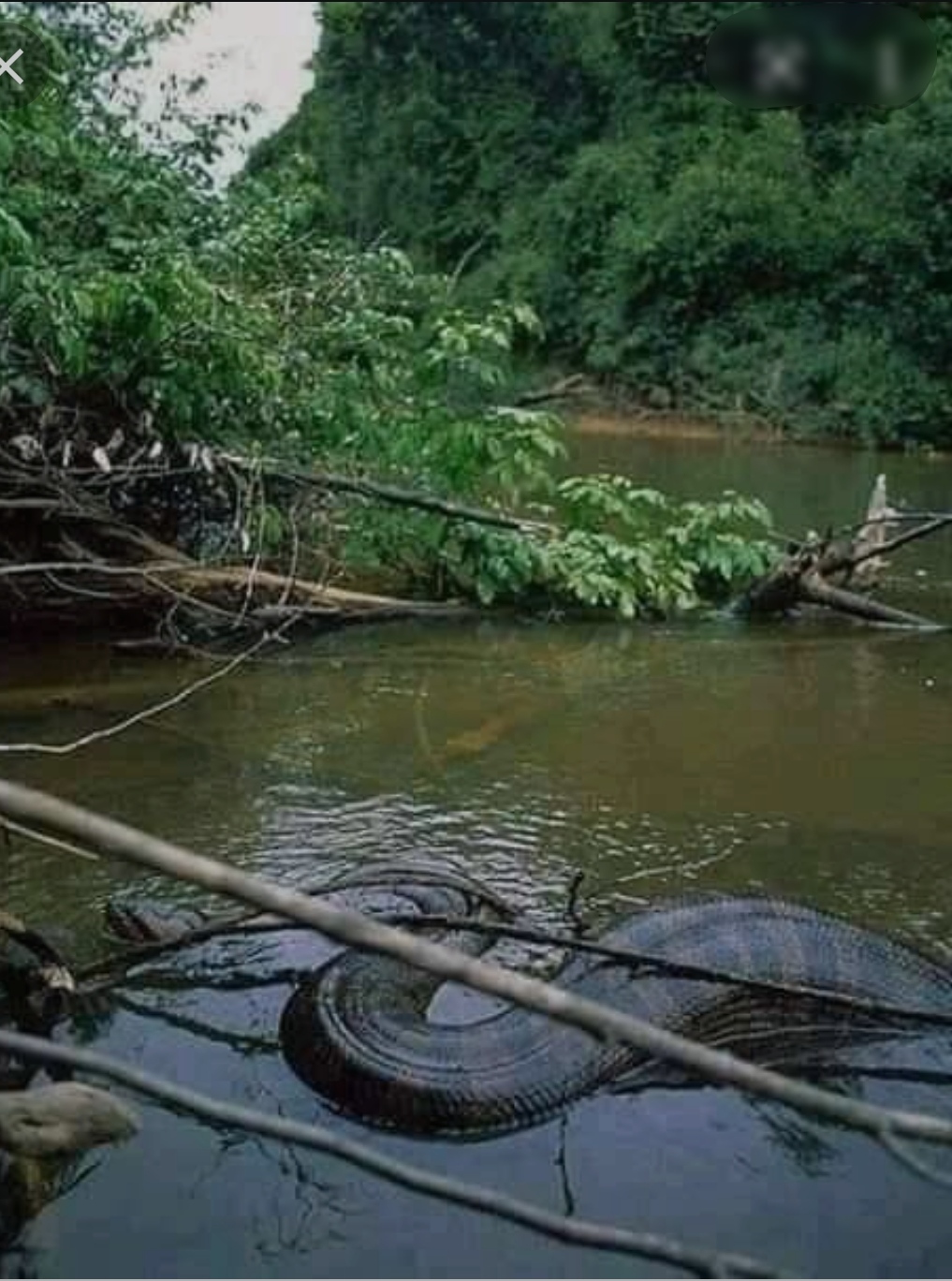 Agulu lake by no means drowns the harmless but evil doers.
It is the aquatic enclave of some thousands of crocodiles recognized as "Ezu Agulu."
There is a cultural center known as the Idemili cultural center by the mouth of the lake where people can enter to know more about the lake and it's sacred beasts.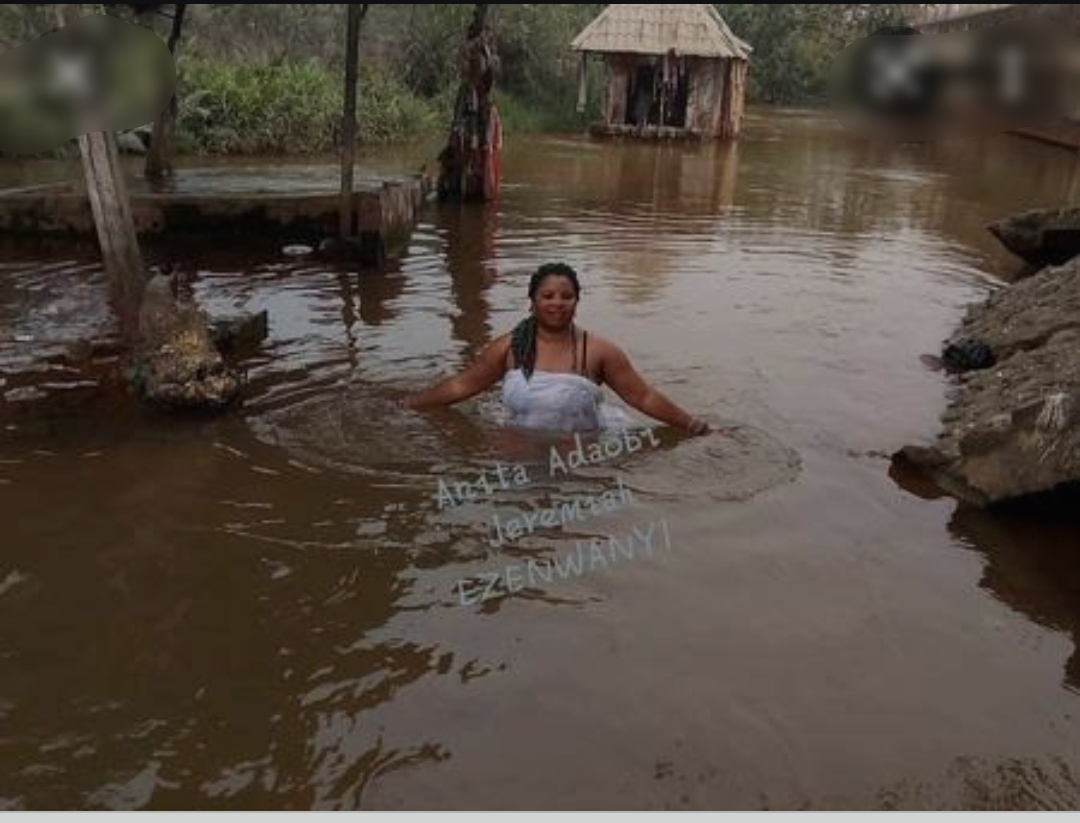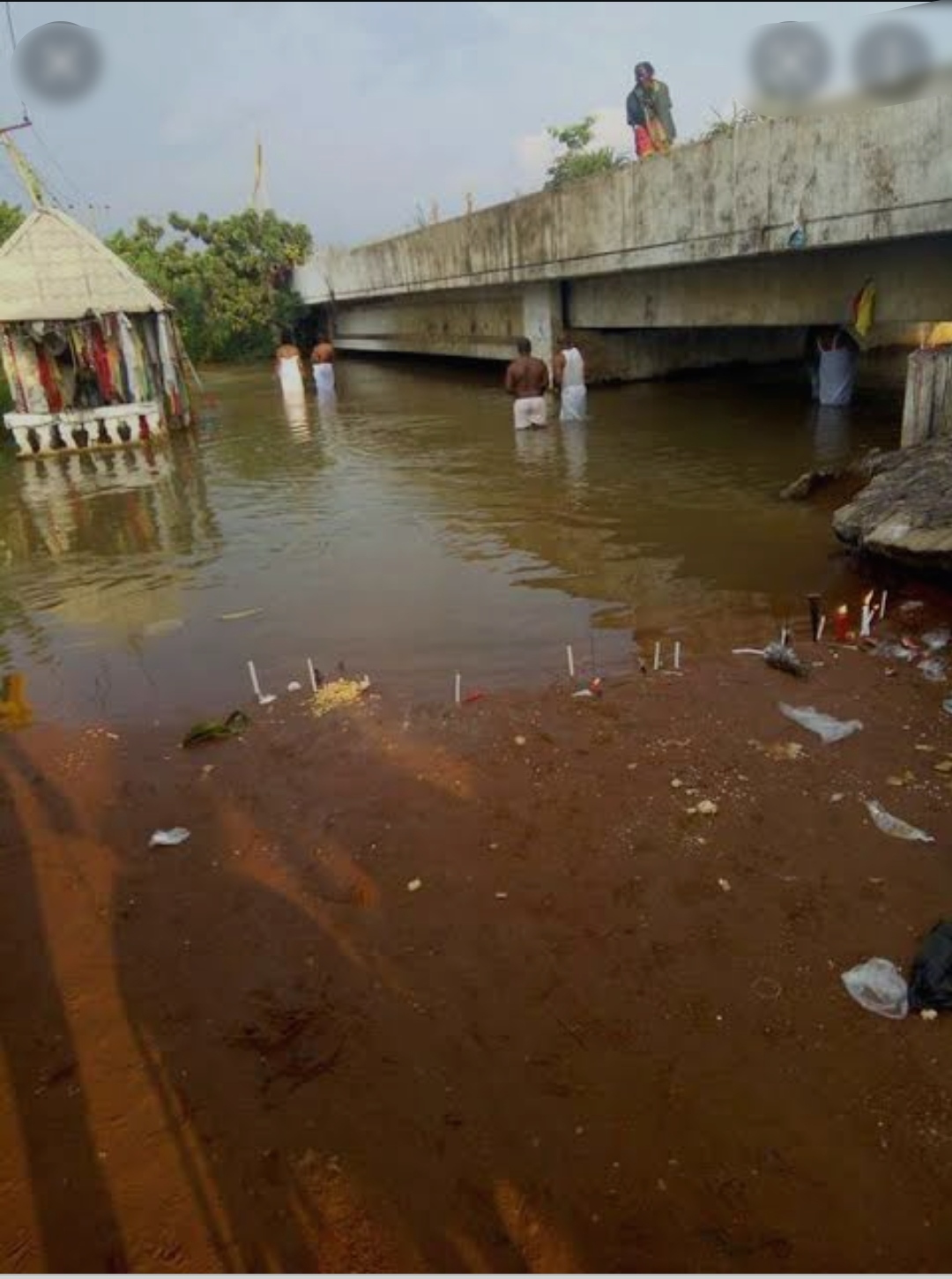 There are a few other water areas in Anambra State,we would mention them in our next related article.